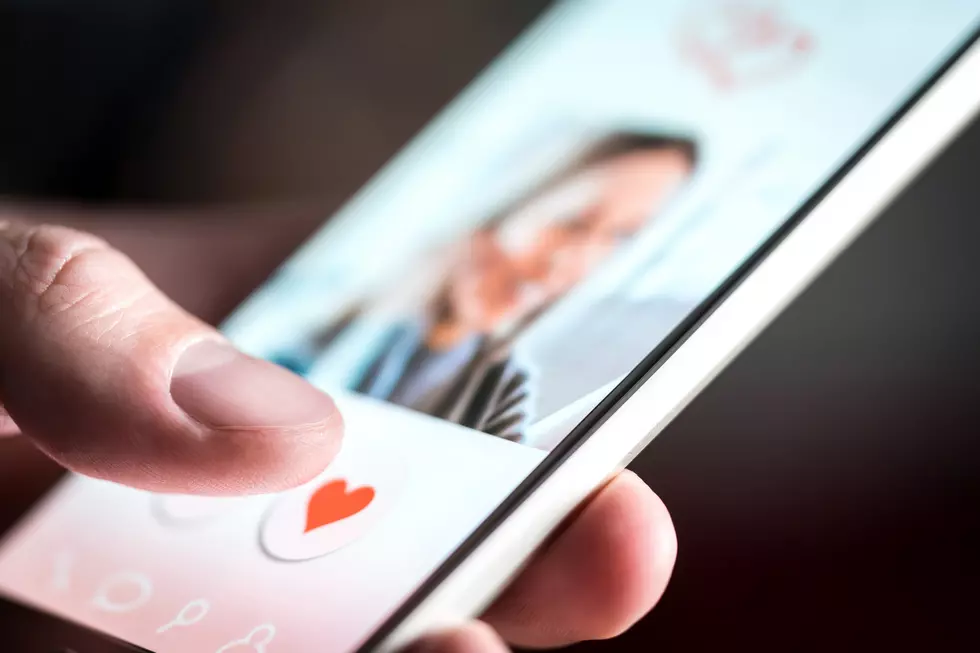 It's Winter Coating Season, And It's A Lot More Toxic Than You Think
Tero Vesalainen
The winter months are not only the holiday season, it's what's also known as cuffing season, the time during the fall and winter when people are more inclined to get involved in a romantic relationship.  Traditionally, it runs from around Halloween or Thanksgiving to Valentine's Day.
2022 has brought us a new dynamic to go along with cuffing season.  It's called winter coating.  Basically, it's hooking up with a new love or even an ex over the season, then they break up with you (or you them) or "winter coat" you right around spring.  (Like putting your winter coats in the closet for the year.) It seems to be mostly so that a person isn't alone during the holiday season, according to Pop Sugar. It also appears that Winter Coating, happens MOSTLY when you hook up with an ex.
How do you know if you're being Winter Coated?
Unfortunately, the signs are hard to see at first.  With the giddiness of a new love or rekindled relationship, it's not easy to see that you're just there to get them through the holidays.  Signs don't really show themselves until after all of the holiday gift giving and holiday parties are over.
How can you avoid Winter Coating?
If you're thinking of hooking up with an ex, it's pretty easy.  Don't answer the text you get from them right away.  Take the time to consider why you broke up.  I don't know about you, but that would be enough for me to text back, "Not today, Satan.  Happy Holidays."
As for a new relationship, I don't think you'd know until you know.  Are they ghosting you?  When you are together, do they seem far away and disinterested? Do your plans all seem to be falling through?  There's a good chance you've been Winter Coated.