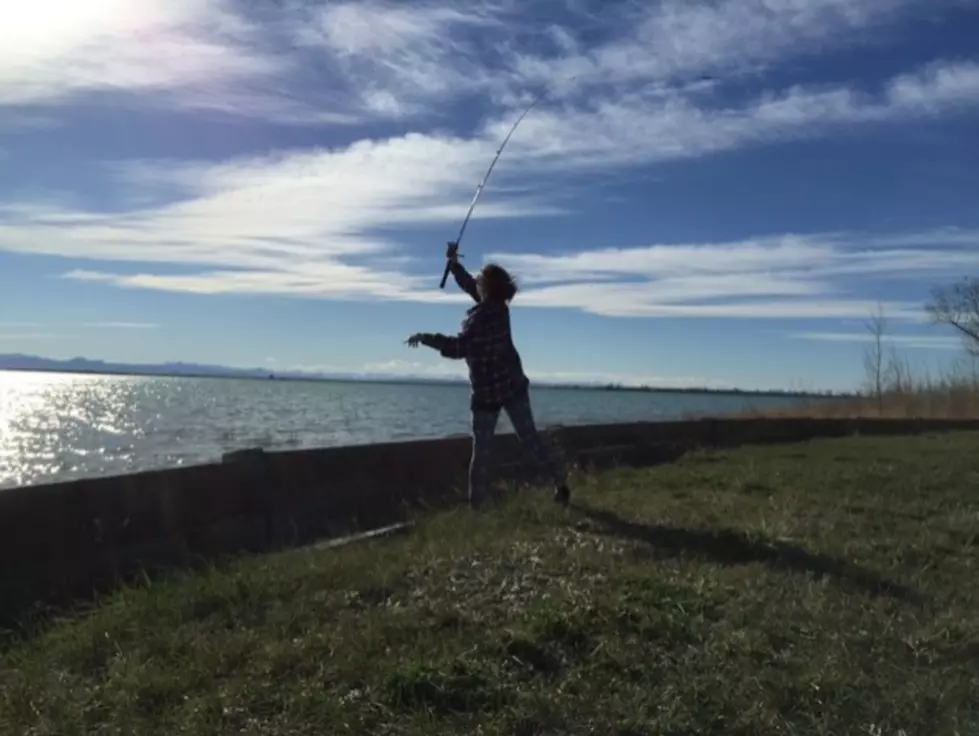 Valier, Rock City (PHOTOS, MAP)
Tammie Toren
Looking to take a drive this weekend?  Headed to Glacier National Park for free National Park day?  Try this cool place I just found today, and can't remember ever seeing myself.  Which is ridiculous as I grew up in this area. I'm talking about Rock City, just outside of Valier.
What is Rock City?
Good question.  It's a place just outside of Valier at  48.443643, -112.257444.  From what it says on the Visit Great Falls, Montana site, that will take you right to the parking area.  Also in the article, it lets you know that you can be right by Rock City, and never even know it's there.  Also notable is they say mind how high your vehicle is, and the last few miles are on dirt road.
If you're headed to Glacier National Park, it's right on the way
Head toward Lethbridge and turn off the highway at the Valier exit.
You can put the latitude and longitude in your GPS,  48.443643, -112.257444.  and just let it roll.  Spend an hour or 2 at Rock City, and head on up to Glacier National Park.  It's really not that far from Valier.
While you're in Valier
Valier is a cool little town.  If I was going to Rock City, I'd stop at the Panther or Froggies for a bite to eat.  They're equally good.  I have a special place in my heart for the Panther as my dad loved eating there when we'd go to Glacier.  We'd either eat at the Panther in Valier or Twin Sisters in Babb, depending on his mood.
Lake Francis is also in Valier.  A pretty little lake with some camping.  On the other end of the lake is a Lighthouse.  Google maps says it's closed.  That's sad.  It used to be a great restaurant and bar.  It was the first bar that introduced me to a Gin Caesar.
I don't know about you, but I think a trip to Rock City is in order before the snow flies.  I simply can not believe my dad never took me there.  If he were around, I'd give him some hell for that for sure.
More From KMON Country 560 AM