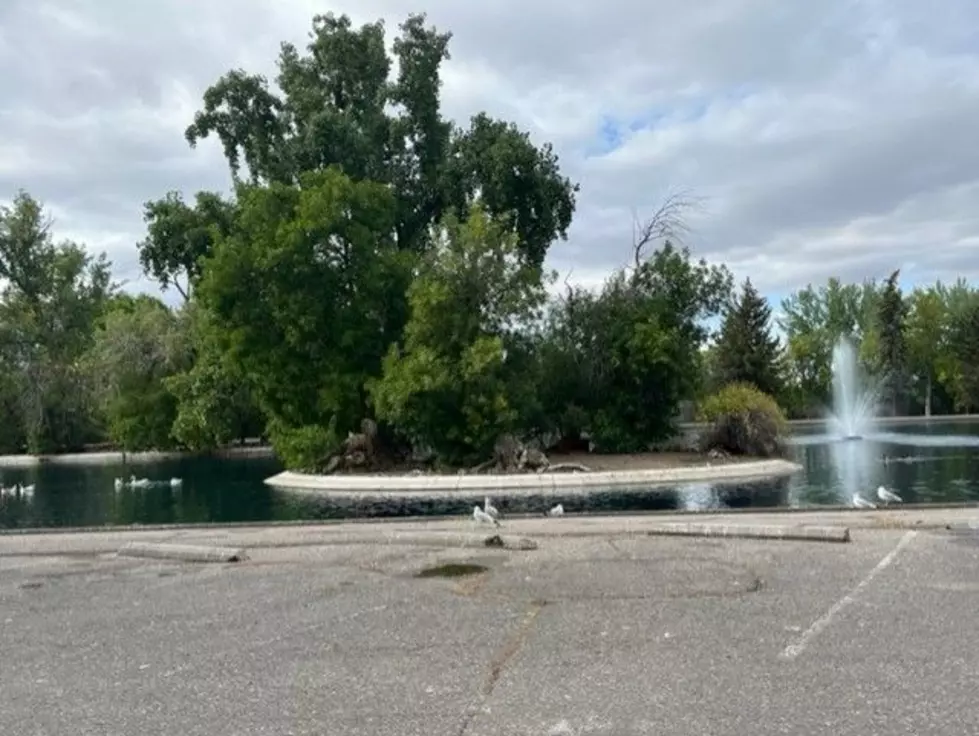 Visting Great Falls? Don't Miss Gibson Park (PHOTOS)
Tammie Toren
One of the best parts of Great Falls is Gibson Park.
Generations of Great Falls kids grew up in the park playing and feeding the ducks.  It's a great place to meet up with friends, take a walk, or just enjoy the beauty of the park.  I love the park so much that I had my senior pictures taken there.
Nearly half the park is dedicated to a pond that's home to duck, geese and swans. When I had kids at home, we went there regularly as a family outing.  The kids would play on the playground, we'd feed the ducks and sometimes bring a picnic.  Hundreds of Great Falls families have similar memories.  Another section of the park is a beautiful combination of grass and trees, and another part is dedicated to fitness and high energy activity.
A great feature of Gibson Park is the walking trail.  Nearly any time of the year, within reason, you can see people walking and running the park.  It's also very close to the River's Edge Trail if your walk in the park isn't enough.
The Band shell is in the center.  It plays hosts to various other events throughout the year.
Just down from the band shell is the Vinegar Jones Cabin.  The very first house ever built in Great Falls.  It has a colorful history. And next to that, a very beautiful flower garden with a brick walk and arch. Gibson Park is also in very close proximity to our historic downtown.
Take a look at the park in our gallery.
Gibson Park, Great Falls, Montana
More From KMON Country 560 AM