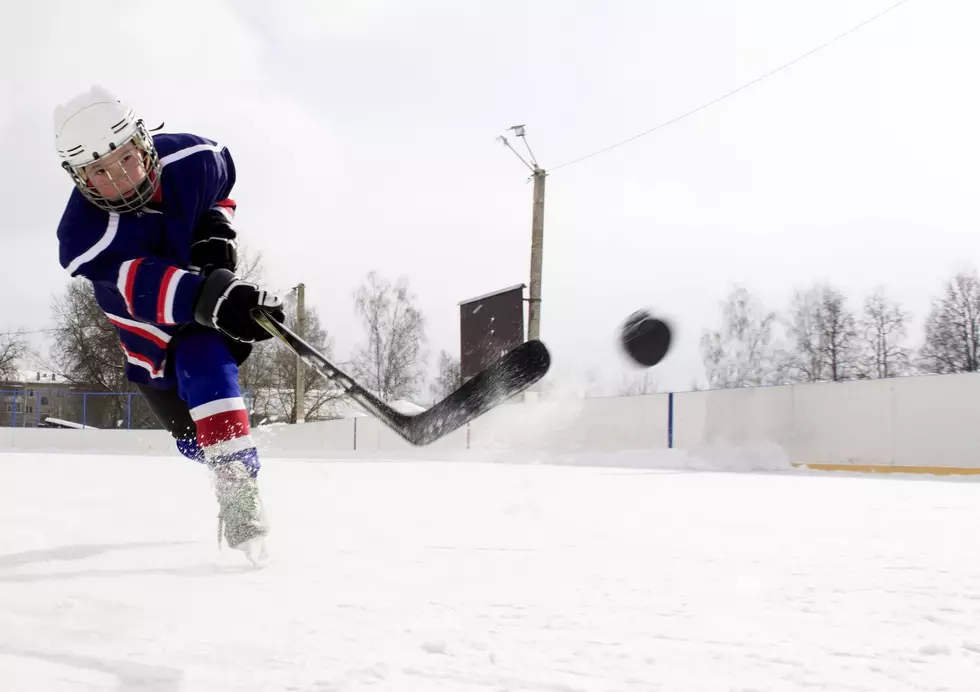 Great Falls Americans have big test this weekend against #2 Gillette
Irina Boriskina
Great Falls Americans are 6-4 in the Frontier Division and sit in 3rd place.  #2 Gillette Wild at 8-1 are in town Friday and Saturday for games at the Great Falls Ice Plex.  Each week I visit with Head Coach Greg Sears and here is part of the interview:
Randy: Great weekend coach, couple of big wins, talk about that.
Coach Sears: Boys are rolling a little bit. Good sweep of Yellowstone, excellent goaltending both nights and just finding enough offense right now to get it done.
Randy: Level of competition will certainly step up a little bit with Gillette coming to town. Talk about the number two team in Frontier Division.
Coach Sears: They played Granite City and did a nice job against them and obviously they have a really good team so I'm excited for the challenge and anytime Ethan comes to town, we're ready. He hasn't been here in two years, so excited to see him bring his team here.
Randy: Anything that you're focusing on in practice with the team?
Coach Sears: Our special teams need to get better. We only gave up one goal this week. Our goaltending bailed us out of some spots and Gillette has one of the best power plays in all the junior hockey, so we're going to have to really hit it hard this week in order to have a chance on Friday.
Randy: Health wise, how are you sitting? We're in good shape. I think everybody is healthy right now, no suspensions, so we should have a full squad this weekend.
Randy: Anything else you want to throw out there, coach?
Coach Sears: Just a shout out to my dad in Wisconsin, he always listens to this. So hope you have a good day Pops.
Randy: As always coach, we certainly do appreciate it and wish you a great weekend. We'll talk to you next week.
Coach Sears: Thank you, Randy
You can hear the entire interview here:
Frontier Division Standings:
Helena 11-1
Gillette 8-1
Great Falls 6-4
Butte 5-4-1
Sheridan 3-6-1
Bozeman 3-7
Badlands 2-7-1
Yellowstone 2-8
To learn more about the GF Americans click here.
You can watch the game on Hockey TV if you can't attend in person.
More From KMON Country 560 AM