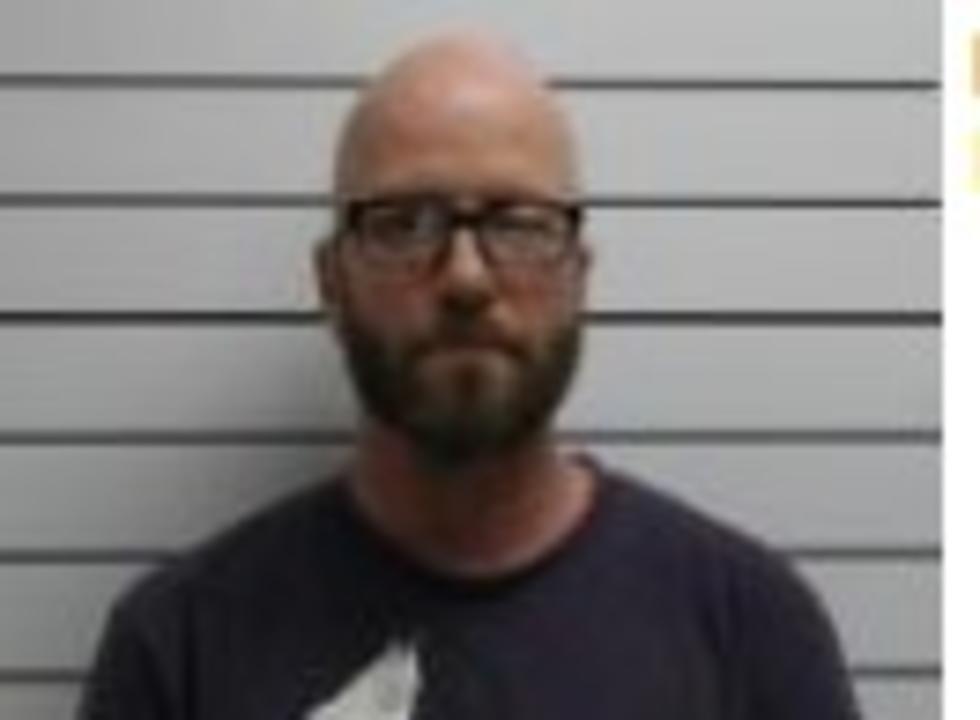 Great Falls Man Arrested after threatening police. What did he say the cops?
Cascade County Jail Roster
a 47-year-old Great Falls man is in jail today after injuring his girlfriend and threatening police.  Shane Moore was taken into custody late last week after police responded to his apartment on a domestic disturbance.  According to charing documents, police were met at the door by a woman who said she was Moore's girlfriend.  She says Moore became angry with her and called her names, and accused her of cheating on him after he noticed another male had liked her on Facebook.  She says he pushed her to the ground and then held his hand on her so she could not get up.  Police say they noticed redness on her chest.
This is not the first time that Moore has injured the woman.  According to the court documents,  Moore broke the woman's hand about a year ago.  He pleaded guilty to negligent endangerment in the case.
When police told Moore he was under arrest he began to resist.  Police finally got him into the patrol vehicle.  He was yelling the whole time that he was not going to jail.  Once police started to roll the police car to the county jail he told the officer driving that he was going to kick the officers ass.
Moore has been charged with assault and resisting arrest.  He also has two prior assault convictions in 2015 and 2016.  He was also on misdemeanor probation at the time of his latest arrest.  The state says it is filing paperwork to revoke his suspended sentence.  At the time of his arrest police were also advised that he had a contempt warrant out for his arrest.  He is sitting in the Cascade County jail on a bond of $25,000.
The Worst Tattoos on Professional Athletes
Some tattoos are more regrettable than others.
More From KMON Country 560 AM