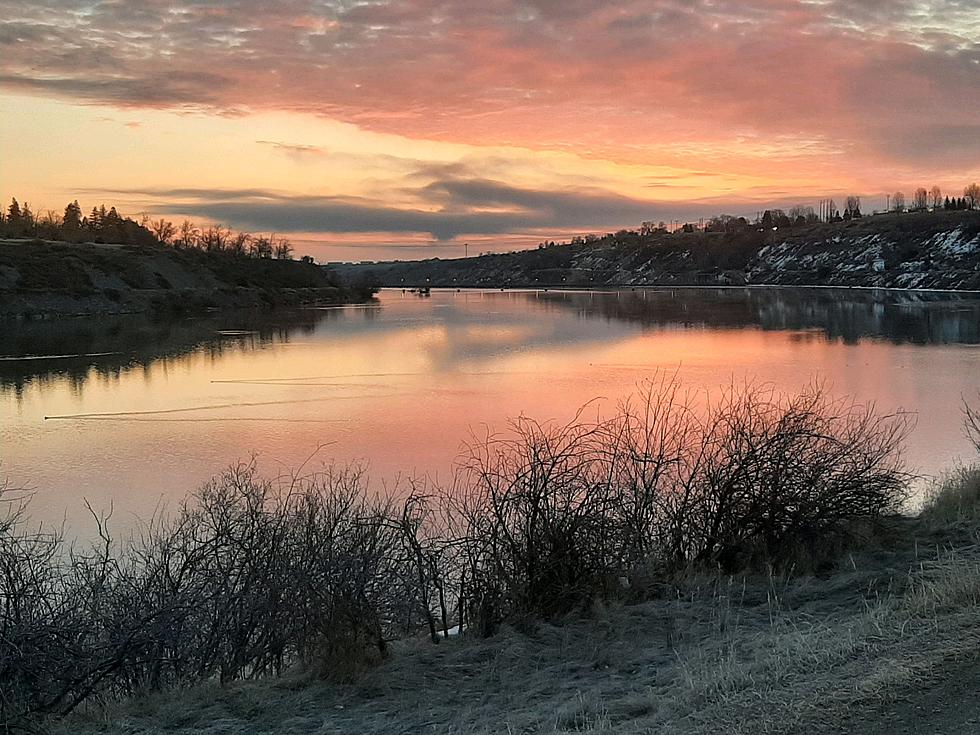 Rivers Edge Trail- A Hidden Gem In Great Falls Montana
Photo Credit Randy Bogden
The Rivers Edge Trail is a hidden gem right in the middle of Great Falls. It offers 60 miles of scenery that makes you forget you are in a town.
Map Showing The Trail
Damns, Wildlife, Flowers and unbelievable views of the Missouri River are accessible to anyone willing to get out and enjoy.
The Caboose Trailhead offers a place to sit and relax next to the Missouri River.
The trail is open to walkers, joggers, bicyclists and is accessible to wheelchairs and strollers.
There is a Bike Repair Station at the Caboose Trail head stop.
Some areas of the trail are flat and made for easy walking while some come with a little more work as you climb hills. The entire trail is covered in beauty and I recommend you take your camera when you go.
Sunrise over the Missouri River
Soon you will be able to enjoy the new season of Goslings
Pair of Geese looking for the best place to nest and lay eggs
The real treasure of the trail is the fact that it is free and it is open year around. You can use it as a way to get some exercise, or just a great place to relax and enjoy the outdoors.
Lots of Geese along the trail.
Once you have explored the entire trail there are several other great places to visit in Great Falls. Click the box below to see a story about several sights to see.
Spring is here and the weather is improving.  Make a plan to visit the River Edge Trail.
Beautiful Morning Sky!
If you have a story idea or something you want to learn more about, give Randy a call at 406-788-3003 or send me an email at randall.bogden@townsquaremedia.com
Ever See Ghoulish, Turbulent Storm Clouds Like Ones Spotted In Lavallette Yesterday?
Nicole walked onto the beach in Lavallette to an insane sky indicative of some hazardous weather (which the Jersey Shore had)! Have you ever seen clouds like these?
More From KMON Country 560 AM