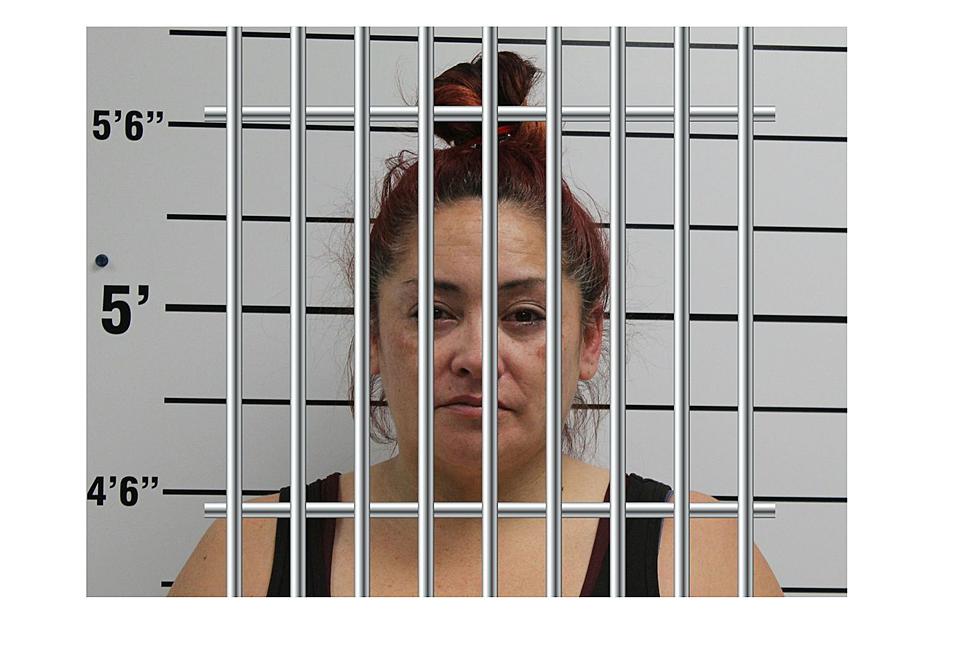 Some of the top mugshots of the week from the Cascade County Jail.
canva
This week we feature four men and two women.  And two of those arrested and featured this week were also featured last year when they were arrested in separate cases.  Remember, they are all innocent until proven guilty in a court of law.  And these are just a few of the many that were booked into the Cascade County Jail in the past week.  There are 409 in the county jail as of this writing.
Juanita Johnson
Some of you might remember Juanita Johnson.  She is back in jail again this time her release on the last charges were revoked.  She was arrested in November for leaving her five year old daughter out in the cold for five hours while she reportedly went to get drugs.
Justin Brown
This is the second time  Justin Brown has been in jail in the past year.  He was arrested last June on drug charges.  he was arrested again on drug  charges this week.  His bond has been set at $25,000.
Bradley Froman
Froman was charged with strangling his girlfriend.  He also got charged with drunk driving when he blew a .10.  We are also learning that he is facing two counts of incest out of Lewistown.  His bond is $100,000.
Jerry Lantis
Lantis is in jail after having his freedom revoked on previous charges.  his bond has been set at $200,000.
Shawna Naldrett
Naldrett was arrested recently on an outstanding warrant and for a drug charge.  Her bond has been set at $25,000.
Bradley Rusch
Rusch was arrested on several charges including four counts of burglary, assault and bail jumping.
8 Tips To Help Prevent Crime At Your House
Having a surveillance camera is one way to help prevent and solve neighborhood crimes. Here are some tips from the Mesa County Sheriff's Office to help keep your home safe from burglars.
More From KMON Country 560 AM