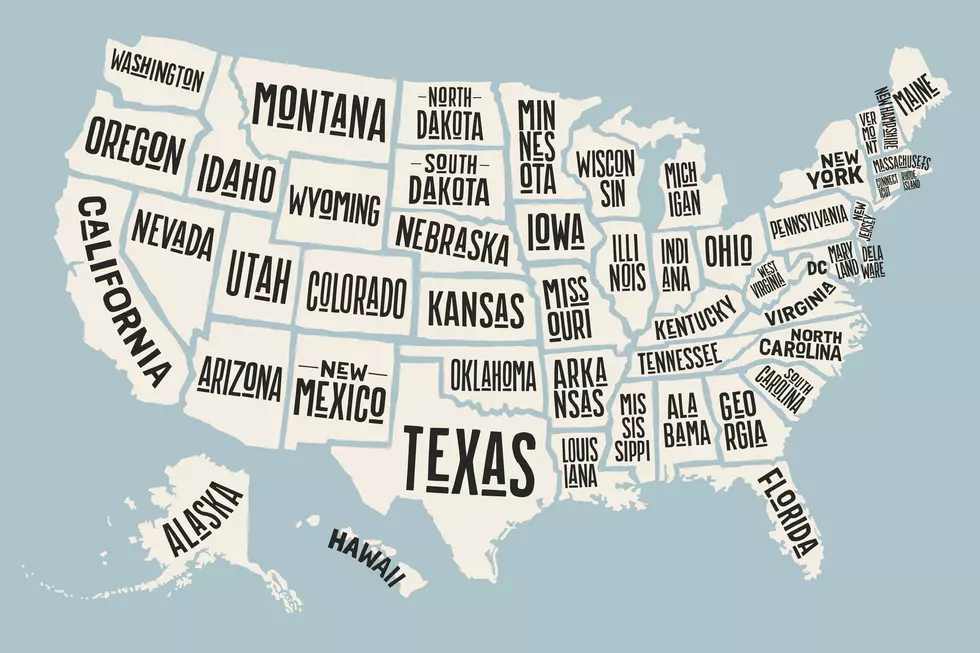 Southern Hospitality does not exist in Kansas City, Missouri- humor
FoxysGraphic
I am in Kansas City, Missouri for the National Association of Farm Broadcasters Convention.  This is my first trip to this event and I am excited to see and  learn all that I can.  Unfortunately, I have already had my fill of the area and look forward to coming home on Friday! Here is my story:
I arrived at the KC, MO airport this afternoon and immediately went to baggage pickup. After collecting my bag, I went to the transportation board to find the shuttle to my hotel (The Westin Crown Center, Marriott).  I could not find them on the board so I started to look out in the lineup to see if they were already at the airport.  I did not see them.  So, I called the Westin to inquire.  Much like everything else in our world, The Westin is automated, push 1 if you...push 2 if you...push 0 if you are inquiring about, reservation, transportation or parking.  I pushed 0. This led me to another automated voice that said if you are inquiring about transportation, say yes or push 1. I said yes.  The voice said we can text you the link to our website to arrange transportation or we can talk you through it on here, say yes for the text or no for more direction.  I said no.  The voice then said okay, go to blah, blah, blah dot com and click on..... I hung up.  I called back and continued to say I need a live customer service rep.  After several yes/ no answers a nice young lady answered.  I explained my situation and she said, I am sorry let me take care of that.  After more  back and forth she  said, "Oh,  my, we don't have a shuttle." Their reservation information talked about airport shuttle service etc. I said, okay what are my options.  She told me that taxi or Uber service is available for around $50.
I don't have  an Uber account, but  I do know how to use a taxi.  So I went outside to find a taxi.  Nothing-Nada-Zero-Strikeout! I see a phone on an  outside wall that says call for  taxi  service. I walk over where there are 3 other people standing in line. I ask one  of the individuals and he said they are running 15 minutes late.  Okay, I pick up the phone to request a cab and the very angry lady says "we don't  have any cabs available, call back in 15 minutes to see if we do at that time." Yikes!
After about 10 minutes of trying to figure out WTH, a Uber driver pulled up looking for a passenger that wasn't there. He looked at the guy next to me and said, "do you need a ride?" He obviously said yes and I quickly asked can you take 2 riders.  He asked where, I told him, he said sure and we were on our way.
My new traveling partner is from Fresno California and is headed to Guam to do pool plaster work. My driver is from India and as been in the US since 2005.  We made to the other guys hotel and he hands the driver a $100 bill and says "put this towards his  ride as well."
In other words, it took a person from Fresno, CA to show me southern hospitality in Missouri.
No, the story does not end there.  I get to the hotel, check in and ask the check in clerk if I can request a ride back to the airport on Friday.  I kid you not, she said good idea to schedule that now. I will let you know if we can find something for you. That is all for now, even though the story is far from done.  My grandmother was from Neosho, MO which is 3+ hours south of here.  Grandma was a true southern lady and always  showed the hospitality that no longer exists.
More From KMON Country 560 AM