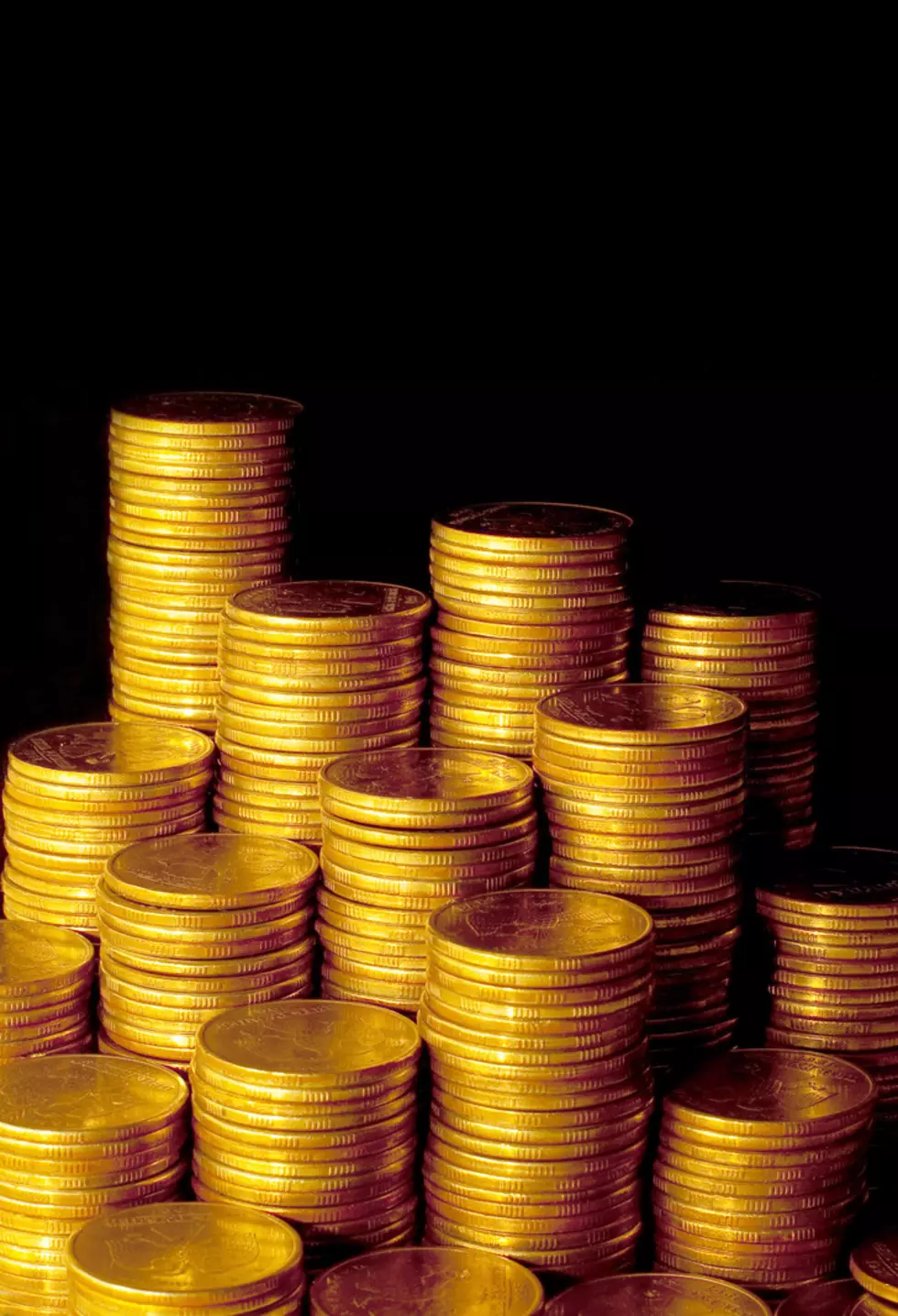 The top four billionaires in Montana and how they did it.
Vladimir Voronin
Here is a list of the four Montana Billionaires and how they did it.  Coming in #4 on the list is Linda Pritzker who lives in Missoula.  According to Forbes she is worth about two  billion dollars.
Linda Pritzker
Pritzker was born in Ohio in 1953.  Her family is known for the Hyatt Hotel Fortune.  But Pritzker is also known for writing books,  16 in all.  She is a spiritual teacher and co-founder of the Namchak Foundation and ranch.
Number three on our list of Montana billionaires is Austen Cargill ll.  If that last name sounds familiar, you are right.  He is part of Cargill Incorporated.  A privately held american global food corporation that was founded way back in 1865.  He's worth an estimated 5.1 billion dollars and lives in Livingston.
Number two on the list is Marianne Liebmann,  she is also part of the Cargill family and she is worth about 5.2 billion residing in Bozeman.
Number one on our list of Montana billionaires is none other than Dennis Washington.  Now here's a guy that started with a $30,000 loan that has turned into over 6.5 billion dollars in wealth.  Washington used the money to start a construction business at age thirty and in five years he became the largest contractor in Montana.  His highest level of education is a high school degree.  Today he also owns a copper mining company, and at least three yachts.  His lead yacht,  Attessa is worth an estimated $150,000,000 alone.
Dennis Washington
According to a google search there are nearly 24-thousand millionaire households in Montana.
25 richest people in America and how they did it
More From KMON Country 560 AM