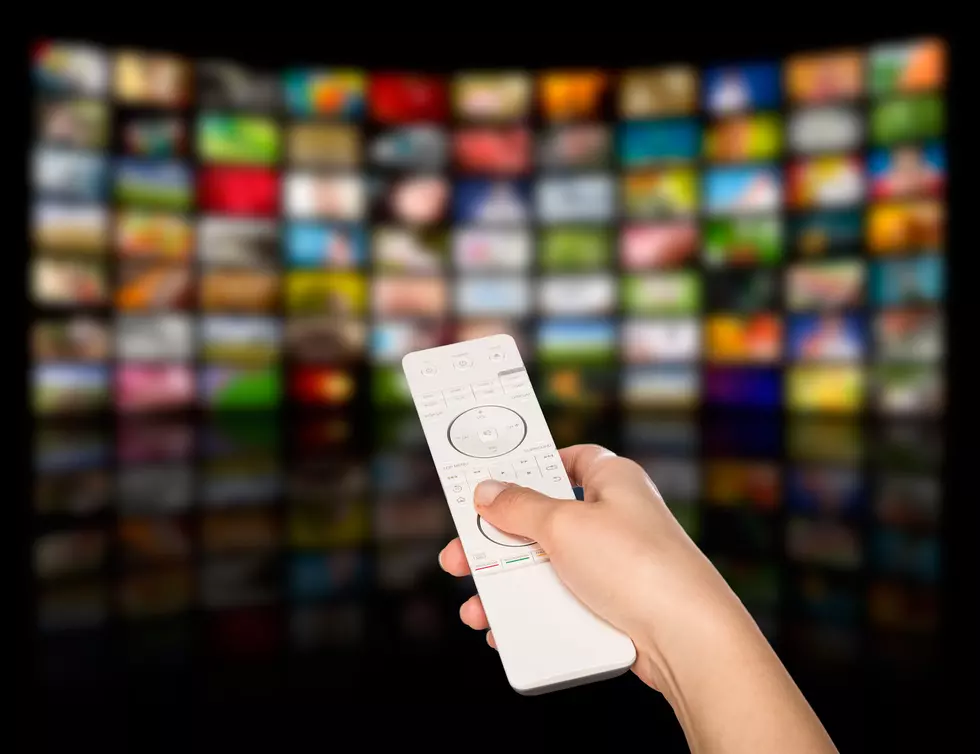 What I'm Watching for the Holidays Besides Sports
scyther5
Thanksgiving is right around the corner, with Christmas following.  For most of us, that means a lot of additional family members around, and the need to entertain them.  Watching the football games is a popular option, but not for everyone.
Big Billy recently posted an article talking about board games for the holidays.  That inspired me to do some looking around at what's coming out on the various streaming services around the holidays that you can put on the TV.  Most of these, however, don't have anything to do with the holidays other than when they're being released, and they might not be the best for younger viewers, but that's for you to decide for yourselves.
Wednesday - Netflix
I'll admit, I've been looking forward to this one since it was announced.  Like a lot you, I grew up with the two movies from the 90's, with Raul Julia, Anjelica Huston, Christopher Lloyd, and Christina Ricci.  As a result, this hits me right in the childhood.  It comes out on Netflix the day before Turkey Day, which is definitely intentional.  I know what I'll be watching.
Glass Onion:  A Knives Out Mystery - Netflix
Another one I'm looking forward to.  I loved the first movie, especially seeing Daniel Craig not being James Bond.
The Santa Clauses - Disney+
Another direct hit to my childhood, reviving the Tim Allen Santa Clause movies from the 90's.
National Treasure:  Edge of History - Disney+
At one point, there were going to be two more of the Nick Cage National Treasure movies, but they never went anywhere.  So we're getting this instead, which I'm curious to see when it drops.
A Christmas Story Christmas - HBO Max
A third helping of childhood nostalgia.  A sequel to the 1983 movie that gets an annual 24-hour marathon on Christmas Eve/Day, this one has most of the original cast reprise their roles from the original.  Sadly, Darren McGavin, the "Old Man", passed away in 2006, and his passing is referenced in the movie, at least if you trust the trailer.
I know there are a lot more new movies and shows coming out than just these, but I just wanted to share what I've been waiting for.  What's coming out that you're excited to see?  Send us a message
More From KMON Country 560 AM