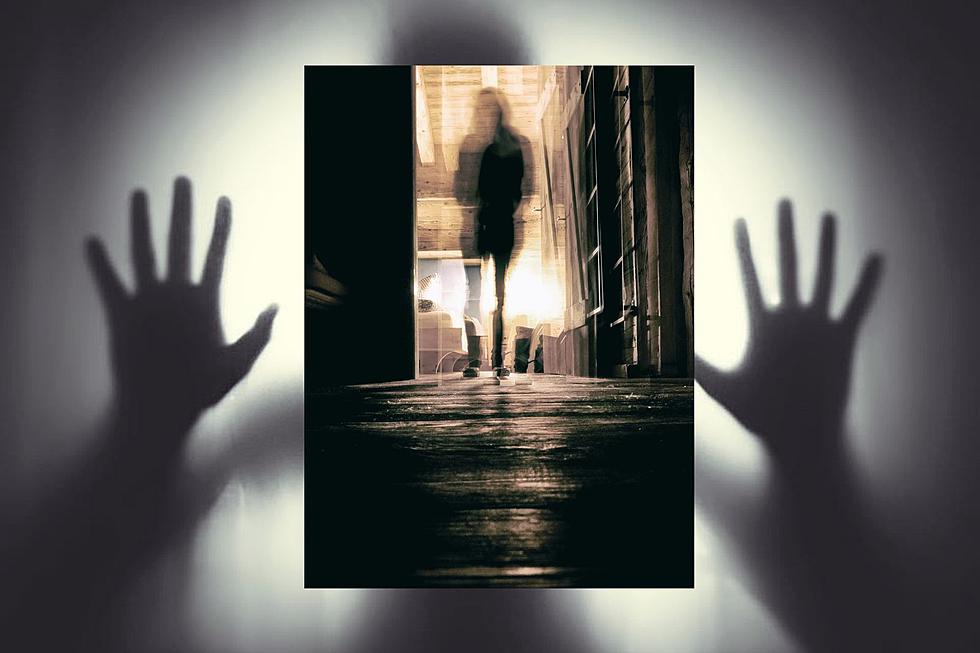 Whether You're Into Paranormal Or Not You Have To Take This Montana Tour.
Canva
Before I get into where this tour is ,  I think we need to make sure everybody knows what paranormal means.
Definition
Denoting events or phenomena such as telekinesis or clairvoyance that are beyond the scope of normal scientific understanding.
While I have heard of telekinesis and clairvoyance I am not sure exactly what they mean but I would sum it up this way,  GHOSTS!  Ghosts throwing things, making noises, scaring you.  That to me is what paranormal means.
Here is the tour, at least five times a month they hold a paranormal tour through the old Montana Territorial Prison outside  Deer Lodge.  And it's not a tour where you walk through during the day when the sun is shining through the windows, no!   It's an overnight stay that starts at 9pm and goes until 5am the next morning.  WOW!
Some of the tour is guided but for several hours  during the night you are on your own to tour such places as the Death Tower, the prison hospital, the hole and other locations that are not open to the general public.  Some of the companies offering the tours will even send you pictures and videos directly to your email which capture some of the nights big happenings.
The prison opened in 1870. The feds gave Montana Territory officials money to build the prison with the hope that it would help tame the west.  It was closed in 1979 when the remaining prisoners were moved to the current state prison in Deer Lodge jut a couple miles away.    The prison was the site of executions and was the site of a huge riot in 1959 where a deputy warden was killed. All you have to do is google Montana Old Prison and several of the tours should pop up. At least six tours are available next month, May.
Ghosts are showing up on Google Phones
If you see a ghost flying across the phone on your screen, I know, you may be wondering if you actually saw what just showed up and then disappeared. I am hear to let you know that you weren't dreaming it. The ghost is real on Google phones and I actually caught it!
More From KMON Country 560 AM