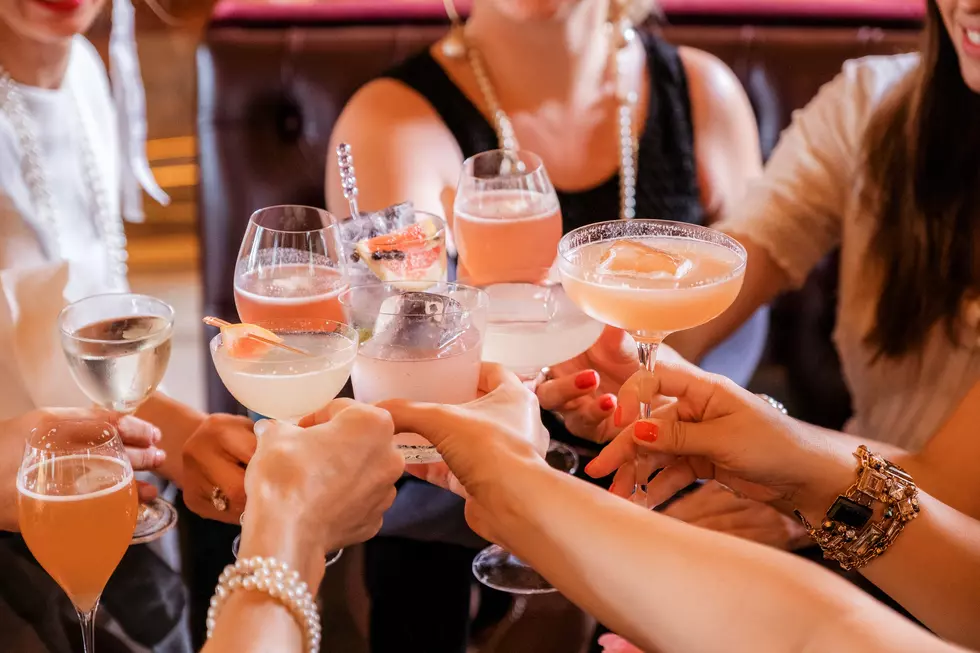 The Perfect Montana Summer Cocktail Recipe
Helena Yankovska via Unsplash
With the summer heat finally settling in, we'll all be in need of a cold, refreshing summer cocktail soon. I'm claiming this delightful cocktail recipe as my own since I've been drinking it for years and I've NEVER seen it on a menu in this particular form.
This cocktail doesn't really have a name but here's what's in it, served in a tall, wide glass:
CRUSHED ice
muddled mint
huckleberry vodka
lemonade
huckleberry puree
1) Muddle the mint. You can use whatever mint you prefer but a few decent sized leaves will do. If you don't have a mortar and pestle then just chop it up  and toss it in the glass.
2) Add CRUSHED ice. Very important. Cubed ice just isn't the same but will suffice
3) Add a healthy dose of huckleberry vodka....light, strong...your choice.
4) Add lemonade until almost full
5) Add a tablespoon or so of huckleberry puree for additional taste and color.
6) Stir that puppy up with a long metal cocktail spoon and enjoy!
Try it out and let us know what you think, or if you think you've got an even better refreshing summer cocktail!
The 9 Best Breweries in Bozeman
Bozeman's got breweries on every other corner and for good reason - our beer is the best! Here are our favorite breweries located right here in Bozeman, Montana.
What Grows Well in a Bozeman Garden?
More From KMON Country 560 AM