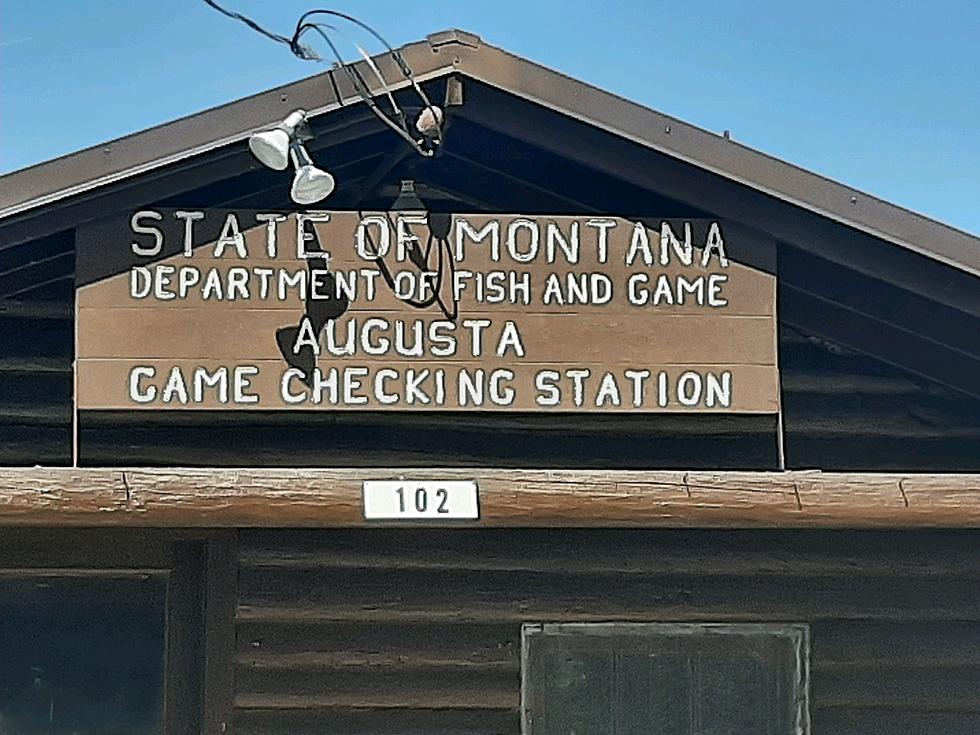 Augusta Montana- An Old West Town That Is Worth The Drive
Photo Credit- Randy Bogden
COVER PHOTO- Augusta is home to a main game check station where data is collected from several hundred harvested animals each hunting season
Augusta, Montana is located 55 miles west of Great Falls and 75 miles north of Helena.  It sits in the Lewis and Clark County and at the 2020 census was reported to have 316 residents. According to Wikipedia, Augusta is named after Augusta Hogan, the first child born in the town. This is unconfirmed and one of several possible naming origins.
Settled along the Rocky Mountain Front, scenery is everywhere around Augusta.  Deer, Elk, Grizzly Bear and Black Bear can be seen in town and throughout the area surrounding the town.  Cattle ranching and outfitting is the main source of work in the area, however the town of Augusta has many businesses and worth the drive to spend a day shopping and eating.
Most of the businesses in town have mounts of the various critters that live in the area
The Augusta American Legion PRCA Rodeo is one of legends.  It began in 1936 and was awarded the Montana Tourism Event of the Year by then Governor Brian Schweitzer. For many years the town and rodeo was as "Western" as it gets, but has become more family friendly.  The population of the town swells into several thousand people during the rodeo events and truly shows what small town America is all about. This year the event is June 23rd through June 25th with the rodeo taking place on the last day at 2 pm.  You will want to get there early to find a parking spot. To learn more about the rodeo and see the schedule click HERE.
Rodeo Announcer has the best seat in the house
The personality of Augusta is western and the local residents have a strong work ethical, love of God, County and Family.  One member of the community is Ron Mills an outfitter/ rancher/ horse trainer/ author.  His book "Under the Biggest Sky of All" is a great reading book that will give you an inside look at the life of a cowboy.
Take a day and run up to Augusta to enjoy the stores, restaurants and the hospitality of a true old west town.
If you have a story idea or something you want to learn more about, give Randy a call at 406-788-3003 or send me an email at randall.bogden@townsquaremedia.com
SEE BELOW- Picture Gallery of Augusta and Cataract Falls:
Cataract Falls Augusta Montana
Cataract Falls Augusta Montana
More From KMON Country 560 AM