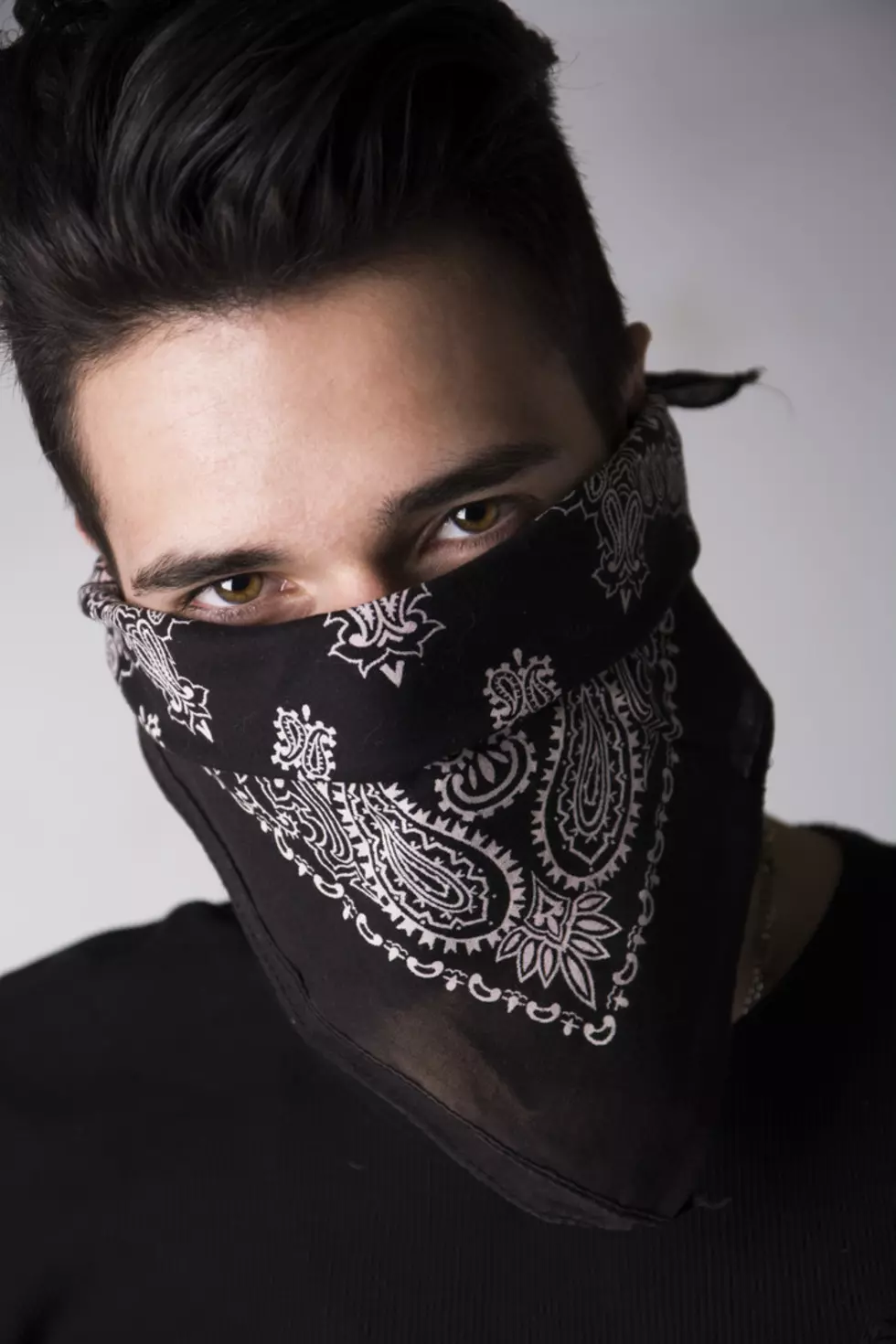 Do you know who these great stars are by their given name
Art-Of-Photo
Have you ever seen a name and thought, hmm, I know that person from somewhere only to find out it is the birth name for a famous person that you have seen on TV, the movies or performing a popular song.  Every morning, Monday through Friday at 7:35 am we do a "What's Up" segment on 560 KMON AM that has celebrity birthdays as well as historical events based on the that particular day.
The following is a list of individuals that were born in January that we have honored on "What's Up." I thought it would be fun to compile the list and see how many of these names that you knew.  I didn't know very many!
Ottis Dewey Whitman Jr. BKA Slim Whitman (1923 -2013)- Country Music Star
Ahmir Khalib Thompson BKA Questlove (born 1971) in the musical group The Roots, house band for the Tonight Show
Nathan Birnbaum BKA George Burns (1896-1996) Comedian and Actor
Archibald Alec Leach BKA Cary Grant (1904-1986) Actor
Robert James Ritchie BKA Kid Rock (born 1971) Musician
Althea Rae Duhinio Janairo BKA Tia Carrere (born 1967) Actress
Rose Hovick BKA Gypsy Rose Lee (1911-1970) American Burlesque Performer
Milton Hines BKA Soupy Sales (1926-2009) Comedian, Actor, Radio-Television Personality, and Jazz Aficionado
Robert Osbourne Denver BKA Bob Denver (1935-2005) He was Gilligan on Gilligan's Island
Woodward Maurice Ritter BKA as Tex Ritter (1905-1974) Country Music Star
Maria Rosario Pilar Lorenza Emilia Eugenia Martinez Molina Baeza De La Osa Rasten BKA Charo (Born 1951) Singer, Comedian and Guitarist
Armando Christian Pérez BKA Pitbull (born 1981) Rapper
George Hegerman BKA Minnesota Fats (1913-1996) Entertainer in the World of Billards
Jeffrey Allen Townes BKA DJ Jazzy Jeff (born 1965) Disc Jockey best known for Fresh Prince of Belaire
Robert Stroud BKA Birdman of Alcatraz (1890-1963) Prisoner of Alzatraz
William Claude Dukenfield BKA W.C. Fields (1880-1946) Comedian, Actor, Juggler, Writer
How many other people are known by an alias? This is a list of just one month and only of names I recognized.  It is unfortunate that famous people need to change their name to protect their family, but I also understand why they do it.
Story written by Randy Bogden BKA Randy Bogden (born 1970)
If you have a story idea or something you want to learn more about, give Randy a call at 406-788-3003 or send me an email at randall.bogden@townsquaremedia.com
Since MAGIE has once again came and went- take a look at this  gallery of photos from the annual event:
A Look Inside Magie 23
A look inside at some of the booth and vendors making up the Magie 2023
More From KMON Country 560 AM