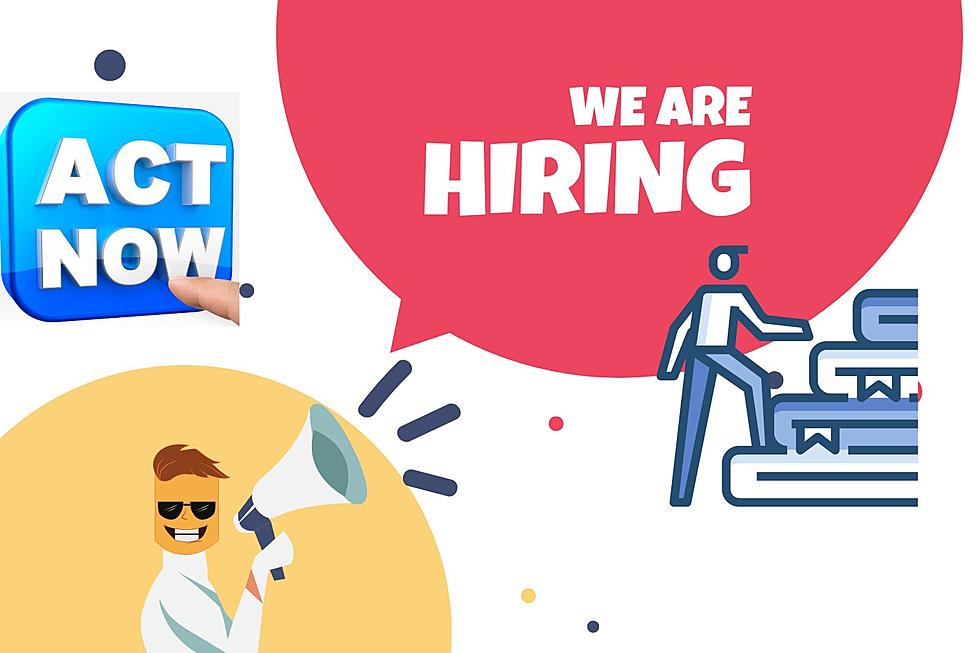 For the first time in over a decade this business is hiring in Great Falls.
canva
Are you looking for a job that will pay you over $20 an hour and give you 12 holidays and retirement?  Than the U.S. Postal Service is looking for you.  For the first time in over a decade The postal service right here in Great Falls has immediate openings for mail carriers.
Starting pay is $22.18 an hour.  Not too bad.  But here are the other perks.  You will be covered by the Federal Employees Retirement System.  Upon hire you will be eligible to contribute to a 401k right away.  You will also be able to sign up for the Federal Employees Health Benefits program and the Federal Employees Group Life Insurance which includes dental, vision and long-term care insurance programs.  And we are not done yet.  You will get other benefits like sick leave, annual leave and all government holidays.
Some of the negatives of the job.
While this all sounds good here are some details of what a mail carrier has to go through according to Zippa.  You could be working in bad weather, especially here in Montana.  The job is time sensitive so you must be punctual.  The job as a mail carrier can be physically demanding.  At times you could be lifting heavy things.  Once you are a mail carrier there are not many opportunities to move up the ladder.  Most managing positions require a bachelor's degree in most cases.
Some of the positives of the job.
Being a mail carrier will keep you active.  You are pretty much your own boss because most of the time you are out and away from your boss and the job only requires minimal education.
You will have to pass a criminal background check.
If you are interested head to usps.com/careers and click on apply now.
Take a look at these made in Montana Mail boxes.
Whimsical Homemade Mailboxes Only Found in Montana
Made from recycled parts and pieces, these unique mailboxes are anything but boring.
More From KMON Country 560 AM