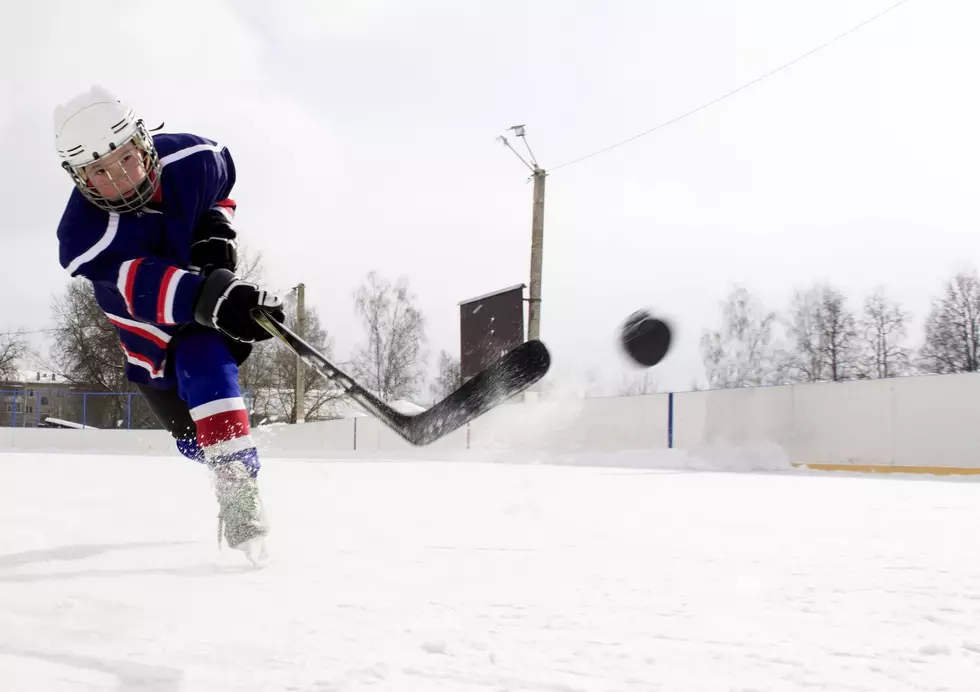 Great Falls Americans on the Road this week in South Dakota
Irina Boriskina
Great Falls Americans are 9-12 in the Frontier Division and sit in 6th place.  Each week I visit with Head Coach Greg Sears and here is part of the interview, you can hear the full audio version at the bottom of the story:
Randy: Coach, kind of a tough weekend, losing two to the number three team in the Frontier Division.
Coach Greg Sears: Tough week. Tough three, four day stretch for us. Just can't find the back of the net right now and obviously frustrating. So, coming into a fresh week here, trying to change some things.
Randy: What are some of the things you're focusing on in practice?
Coach Greg Sears: We got to get pucks into the net. Taking the goalies eyes away. We've been struggling with that. We just feel like goaltenders are playing or seeing everything. So, we just need to be a little more aggressive around the net and hopefully get a better result.
Randy: You now have the chance to head over to South Dakota to play the Badlands Sabers. Talk about what kind of game that's going to be.
Coach Greg Sears: Every night is tough out here. The way the division is set up right now, it's been really good. So, it'll be two tough games. Really good series. A couple of weeks ago we were up four nothing and they came back, and we won in a shootout. So, we know we're going to have to be at our best. So, we look forward to it.
Randy: Injuries and illnesses. How are you sitting?
Coach Greg Sears: Pretty good, actually, for this time of year. I think everybody's gone through and whatever's gone with the kind of the crud stuff. So, we should be in pretty good shape.
Here is the audio version of the interview:
Game time is 7:00 both Friday and Saturday at the Roosevelt Park Ice Arena in South Dakota.  The game can be seen on Hockey TV.  Go to GF Americans website to see an entire schedule.
Frontier Division Standings:
Gillette                19-1-0-2
Helena                 16-4-1-1
Sheridan              13-8-1-0
Butte                    10-10-1-0
Yellowstone        8-11-2-1
Great Falls           9-12-0-0
Badlands              5-13-2-2
Bozeman             6-15-0-1
More From KMON Country 560 AM