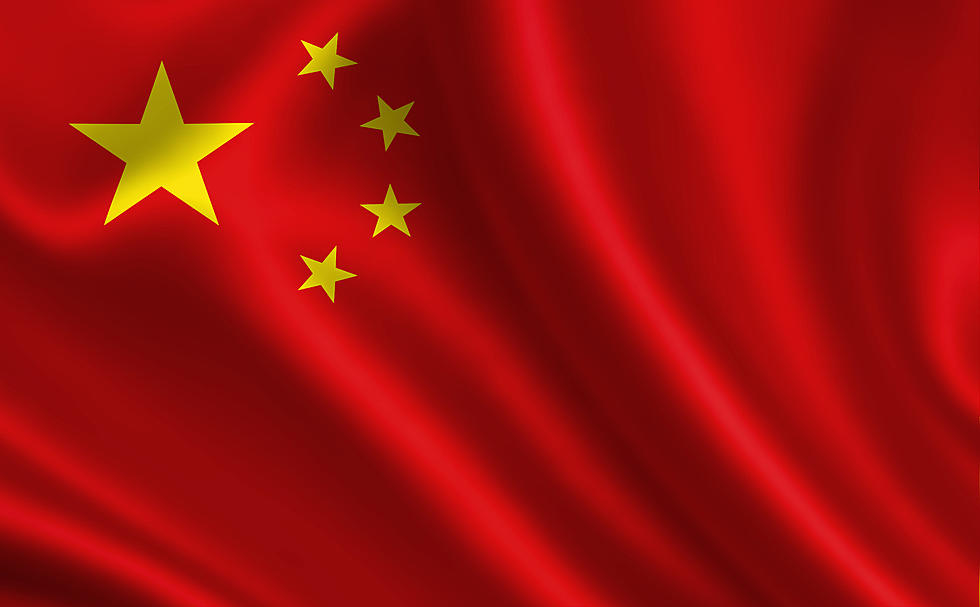 IS IT TIME TO LEARN TO SPEAK CHINESE- ACT NOW BEFORE ITS TOO LATE
Igor Ilnitckii
I ask this question sarcastically, but unfortunately, it is still a necessary question.
Is it time to start learning how to speak Chinese
The "alleged" Chinese Spy Balloon is the latest in a long line of issues the United States has had with Communist China. Remember the Coronavirus that came from the Wuhan lab in 2019.  We are now learning it might of been intentionally released.
The concern is great enough that the 2023 United States Legislature is having hearings and discussions about the various threats that Communist China presents to the US. It is no longer political as both sides of the aisle agree something needs to be done.
What can we do as citizens?  Quit supporting them by buying their products. If you see a "Made in China" sticker on the product, keep on moving until you find something else.  Check out some of these big name comes that are owned by Chinese Investors.
Starwood Hotels- I didn't find any in MT, but they are all around the US
Smithfield Foods- some of the labels are Eckrich, Farmland Foods, John Morrell
General Electric Appliance Business- they control the inside of our homes
Legendary Entertainment Group- a leading media company
Motorola Mobility- phones and communication
AMC Entertainment Holdings- China's Wanda Group is the major shareholder
Chicago Stock Exchange (deal pending)
Tik Tok- this has been in the news a lot lately
Ingram Micro (distributor of Apple's iPhone)
Based on this list, China controls a large portion of our entertainment, communication devices and our food supply chain. According to a 2021 report from the United States Department of Agriculture, China owns 384,000 acres.  That might not scare you until you learn that a percentage of these acres are near military posts.  How close, is anyone's guess.  No one is talking about the safety and security of the country.
Is this Biden's fault or Trumps fault? No- this has been going on for many years.  China has slowly and quietly started taking over the United States one piece at a time and no one has noticed.
Back to my initial question, should we start learning how to speak Chinese?
xiě fān yì hāi , wǒ lái zì zhōng guó , wǒ zài zhè lǐ bāng zhù nǐ (translated- Hi I am from China and I am here to help you) I know, not funny- scary!
If you have a story idea or something you want to learn more about, give Randy a call at 406-788-3003 or send me an email at randall.bogden@townsquaremedia.com
Explore Battleship Cove - Home to the Largest Collection of World War II Naval Vessels
More From KMON Country 560 AM