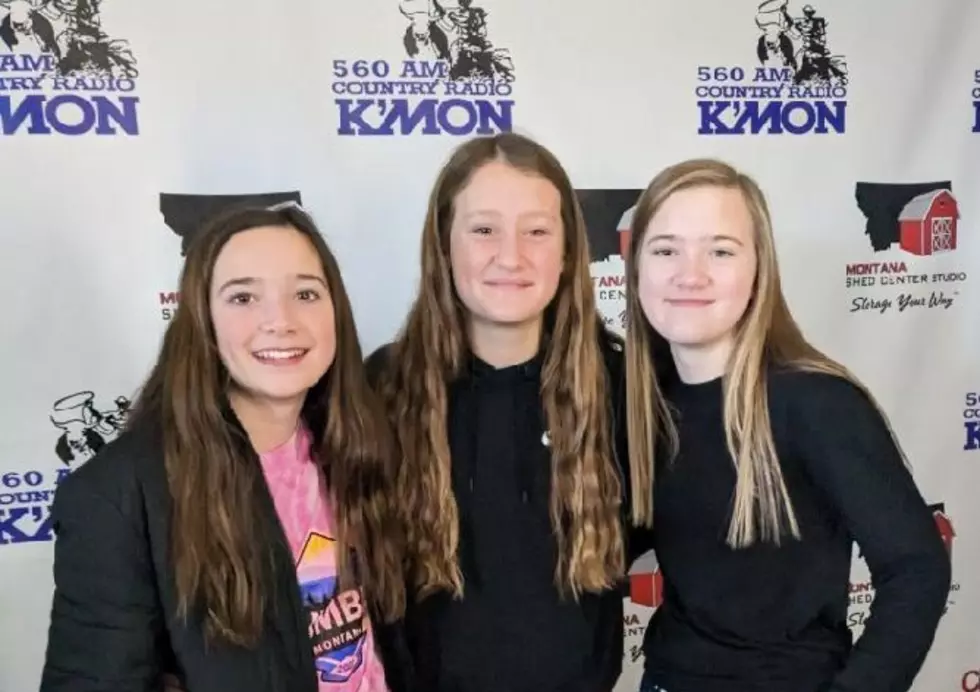 North Middle School in Great Falls Reads an Uplifting Book for You
Becky Nelson
Three students from North Middle School, all members of the Junior Honors Society, stopped by the Central Montana Radio Network Station studios on Wednesday to read Pete the Cat Saves Christmas art by James Dean story by Eric Litwin.
One aspect of my role at the CMRN studio is working with the Great Falls Public Schools.  I am fortunate to be able to interview kids from High School, Middle School and the Elementary Schools in Great Falls.  Every one of these future leaders make me feel good about our society here. These kids and bright, talented, polit and always eager to learn and become better!  Great job to the parents and school staff and administrators that have touched each of their lives.
The story is about Pete stepping up to save Christmas.  The book is available at Amazon and is a great bedtime story that the youngest kids will enjoy.  Feel free to bookmark this  story and play the  North Middle School audio version of the story.
According to sharp school, eligibility requirements for national honors society are:
Students in grades 6–9 who meet the requirements for membership outlined by their school's chapter are eligible to be invited for membership. Students must be in their second semester of sixth grade for consideration. Ninth grade students are only eligible for inclusion in NJHS if they attend a middle level school. Ninth grade students in a traditional 9-12 high school are not eligible for NJHS membership.
Members must also have a cumulative grade point average of 3.5 based on per semester time frame.  Congratulations for these 3  ladies for their achievements.
Here is the audio version of the book:
More From KMON Country 560 AM