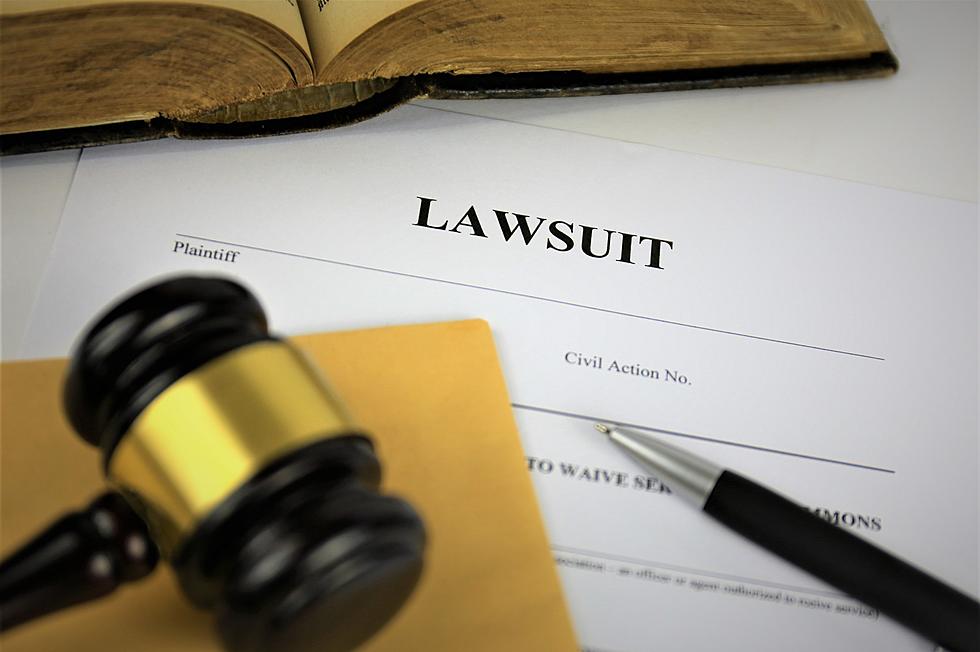 Oh My! Are These Frivolous Or Justified Lawsuits- Great Question
Ulf Wittrock
Lawsuits can be used for many things.
To right a wrong
To help someone be made whole again
To stop someone or some company from continuing to do wrong
To make money
SOMETIMES LAWSUITS ARE ABOUT RIGHTING A WRONG- SOMETIMES IT IS ABOUT MAKING MONEY
Most of us have heard about slip and fall cases where someone slips on ice, or uneven pavement or some other reason.  They get hurt and sue for millions of dollars in lost wages and pain and suffering. Or about the person who put a hot cup of coffee between their legs and got burnt.  Is it legit or are they trying to hit the lawsuit lottery? You decide.
THE PLAINTIFF SUFFERED 3RD DEGREE BURNS FROM A CUP OF COFFEE SHE HELD BETWEEN HER THIGHS
Here are a couple of lawsuits that on the surface seem to leave more questions open, than answered.
An Illinois man sued Buffalo Wild Wings for misleading him.  In the suit he says that Buffalo Wild Wings advertised their Boneless Wings are not wings that have been de- boned, but in fact they are not wings at all, they are actually boneless white meat cooked like wings.
THESE ARE BONE- IN CHICKEN WINGS. THE LAWSUIT WAS OVER BONELESS
BWW responded by saying- "It's true.  Our boneless wings are all white meat chicken. Our hamburgers contain no ham. Our buffalo wings are 0% buffalo." Good answer, Buffalo Wild Wings!
Here is another suit to consider.
King's Hawaiian Rolls was sued because they are not actually made in Hawaii- they are made in California. The chief plaintiff's attorney said that the use of Hilo, Hawaii and other terms referring to Hawaii is misleading.  The roll was originally made in Hilo Hawaii in the 1950's under the name of Robert's Bakery.
Who carries a ruler with them to lunch.
An Australian diner sued Subway Sandwiches when his Foot long Sandwich only measured out at 11". The suit was eventually thrown out by the courts because the attorney was going to make much more than the plaintiff.
WAIT A MINUTE- THIS SANDWICH IS A LITTLE SHORT!
What lawsuits have you heard of that would fall under the Frivolous or Justified category?  Send them to me and I will do a follow up story.
If you have a story idea or something you want to learn more about, give Randy a call at 406-788-3003 or send me an email at randall.bogden@townsquaremedia.com
10 Famous Movies That Led To Major Lawsuits
More From KMON Country 560 AM