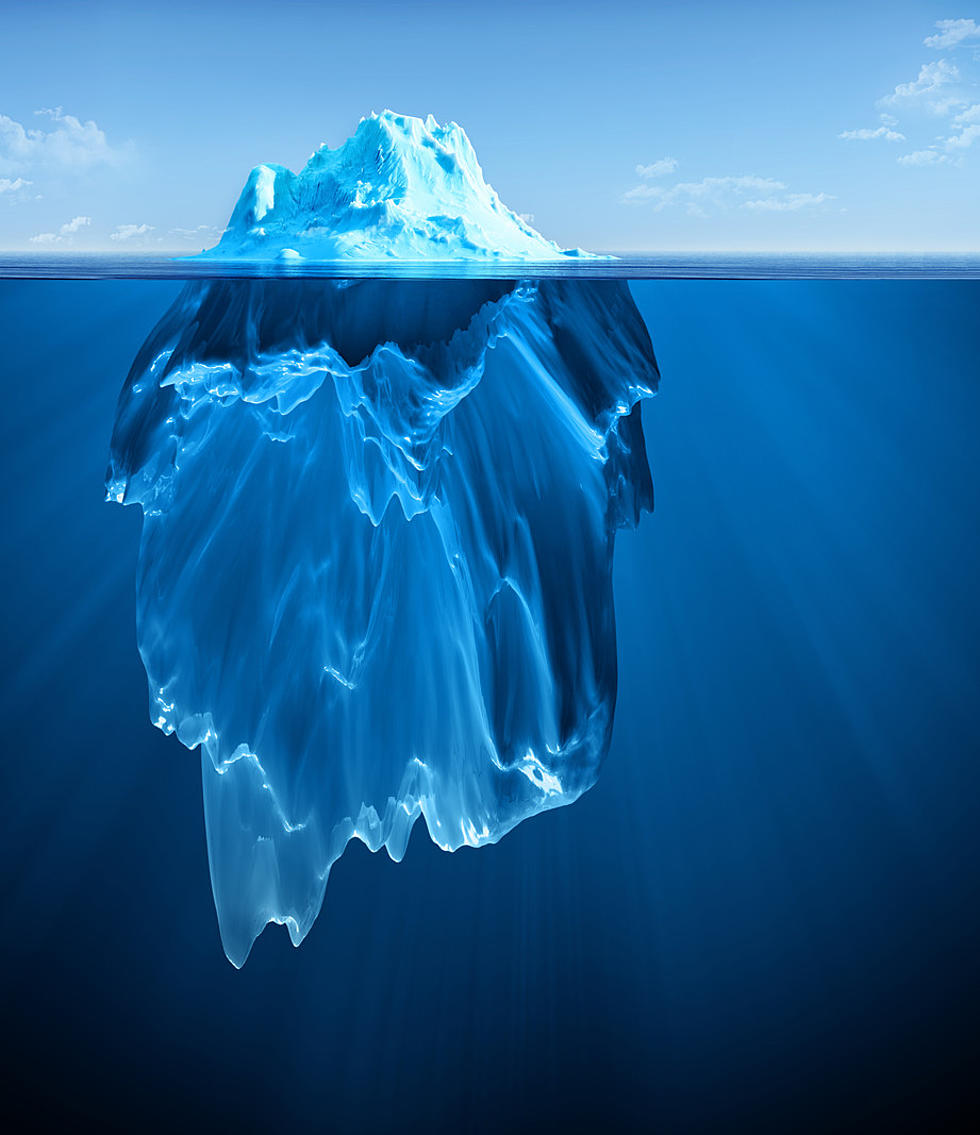 She survived 3 sinking ships-is that good luck or is she bad luck
cosmin4000
Who is Violet Jessop and why is her story worth talking about? Why was her nickname Miss Unsinkable and Queen of sinking ships?  Read on to learn more about the incredible life of the famed world traveler.
Violet Jessop was born in 1887 and survived not one, not two but three different sinking ships in her travels and various careers.  Born in Argentine with Irish heritage, Jessop started her career path in 1911 as a stewardess on the white star liner RMS Olympic. Although the RMS Olympic didn't sink, it did collide with British warship HMS Hawke in 1911.  The ship received enough damage that it had to abandon its trip and return to Britain.  This was the first ship that Jessop had that has a dubious history.
In 1912 Jessop went to work for the RMS Titanic, which everyone is aware of its fatal last trip.  April 14th of 1912 the Titanic struck an ice berg and proceeded to slowly sink over a 2 hour 40 minute period.  Jessop was put into life boat #16.
Jessop's' luck (or lack of luck depending on how you look at it) would continue in 1916 when she went to work as a stewardess for the British Red Cross.  It was during World War I when she found herself on HMHS Britannic. This ship had been converted into a floating hospital, and during a trip, an explosion caused it to sink in the Aegean Sea. She was lucky to survive this sinking as many of the life boats were destroyed by the propellers of the sinking ship.
Jessop went on to write a memoir of her life, chronicling the incredible history of someone who survived so many scary events.
If you have a story idea or something you want to learn more about, give Randy a call at 406-788-3003 or send me an email at randall.bogden@townsquaremedia.com
Top 15 Finalists from the Open Division of the 2021 National Mullet Championships
Behold, the best of the best. These men represent the top fifteen in the nation based on your votes. The National Mullet Championships award the top 25 finalists. Our list runs from #1 to #15, with the competitor at #15 representing the great state of Colorado.
Check Out The 25 Finalists From The Kids' Division Of The 2021 Mullet Championships
The 2021 USA Mullet Championships have released the photos of their 25 finalists in the Kids' Division. As you'd expect, they are all glorious!
If you missed the opportunity to vote, just take a look at all these kids and I'm sure you'll agree that they all deserve to win.
More From KMON Country 560 AM