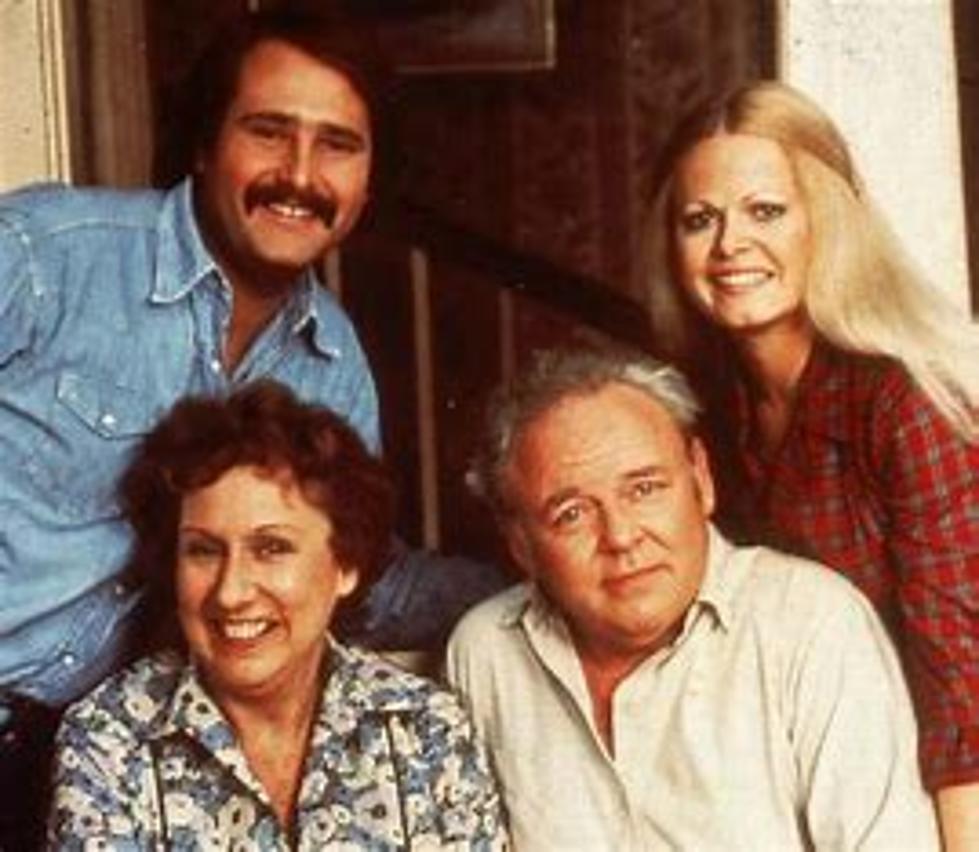 You Know A Show Is Good When Its Spin Off Is Successful
wallpaperup.com
Every show eventually comes to an end, no matter how good it is.  Shows like Seinfeld, Cheers and Friends eventually run their course and become very hard to come up with new witty plots.  That is where spin offs come into existence.
I wish I could see just one more episode of ….. can now be granted with a whole new series of shows loosely based off of the big hit you just enjoyed.  Here is a list of shows and their spin offs. Some of these I knew, some I did not.  I used Wikipedia to complete my list.
Cheers 1982- 1993
A lovable bar in Boston where everybody knows your name.  Many famous lines and actors came from this series. Here are its spin off shows:
The Tortellis (Lasted one season) 1987
Frasier- 1993- 2004 and now they are in the process of bringing it back.
Happy Days 1971- 1984
Although Ron Howard started out as Opie in the Andy Griffith Show, he grew up as an actor in Happy Days.  Of course, the Fonz was every teenage boys idol. Here are its spin off shows:
Laverne & Shirley 1976- 1983
Laverne & Shirley in the Army (animated) 1981- 1982
Blansky's Beauties 1977
Out of the Blue 1979
Mork & Mindy 1978- 1982
Mork & Mindy (animated series) 1982- 1983
Joanie Loves Chachi 1982- 1983
The Fonz and the Happy Days Gang (animated) 1980- 1981
All in the Family 1971- 1979
Carroll O'Conner said things you could not get away with today.  Carroll met his (future) wife Nancy while he was a student at the University of Montana. Here are its spin off shows:
Maude 1972- 1978
The Jeffersons 1975- 1985
Archie Bunkers Place 1979- 1983
Gloria 1982- 1983
704 Hauser
Alice, Vera, Flo and Mel all worked at Mel's Diner.  The restaurant and show was based in Phoenix, Arizona.
Alice 1976- 1985
Most of the show centers on Alice working at Mel's Diner.  "Eat My Grits." Here are its spin off shows:
The Andy Griffith Show 1960- 1968
Life was pretty simple in Mayberry! Here are its spin off shows:
Gomer Pyle, U.S.M.C. 1964- 1969
Mayberry R.F.D. 1968- 1971
Goober and the Trucker's Paradise (did not survive past the pilot)
Beverly Hills, 90210 1990- 2000
A very popular teen drama. Here are its spin off shows:
Melrose Place 1992– 1999
Models Inc. 1994– 1995
90210 2008– 2013
Melrose Place 2009– 2010
BH90210 2019
The Big Bang Theory 2007- 2019
A show about some really smart people and Penny- the pretty neighbor. Here are its spin off shows:
Young Sheldon 2017- current
Yellowstone 2018- current
A loosely written drama about ranching life in Montana.  I mean, very loose when it comes to depicting the great state of MT! Here are its spin off shows:
1883 2021- 2022
1932 2022- current
6666 Ranch- Premier Date has not been announced yet
Breaking Bad 2008- 2013
A teacher and a former student become business partners in the world of drugs. Here are its spin off shows:
Better Call Saul 2015- 2022
El Camino (Movie) 2019
The Road to El Camino (Short Documentary) 2019
M*A*S*H* (Movie) 1970
A comedic look at the Korean War. Here are its spin off shows:
M*A*S*H* (TV Series) 1972- 1983
Trapper John, M.D. 1979- 1986
AfterM*A*S*H* 1983- 1985
W*A*L*T*E*R (did not survive past the pilot) 1984
The Cosby Show 1984- 1992
Before his down fall, Bill Cosby was considered America's dad. Here are its spin off shows:
A Different World 1987- 1993
Three's Company 1977- 1984
At the time, a risqué show about a guy posing as gay so he could share an apartment with 2 single women. Here are its spin off shows:
The Ropers 1979– 1980
Three's a Crowd 1984– 1985
If you have a story idea or something you want to learn more about, give Randy a call at 406-788-3003 or send me an email at randall.bogden@townsquaremedia.com
The Best TV Shows That Only Lasted One Season
More From KMON Country 560 AM