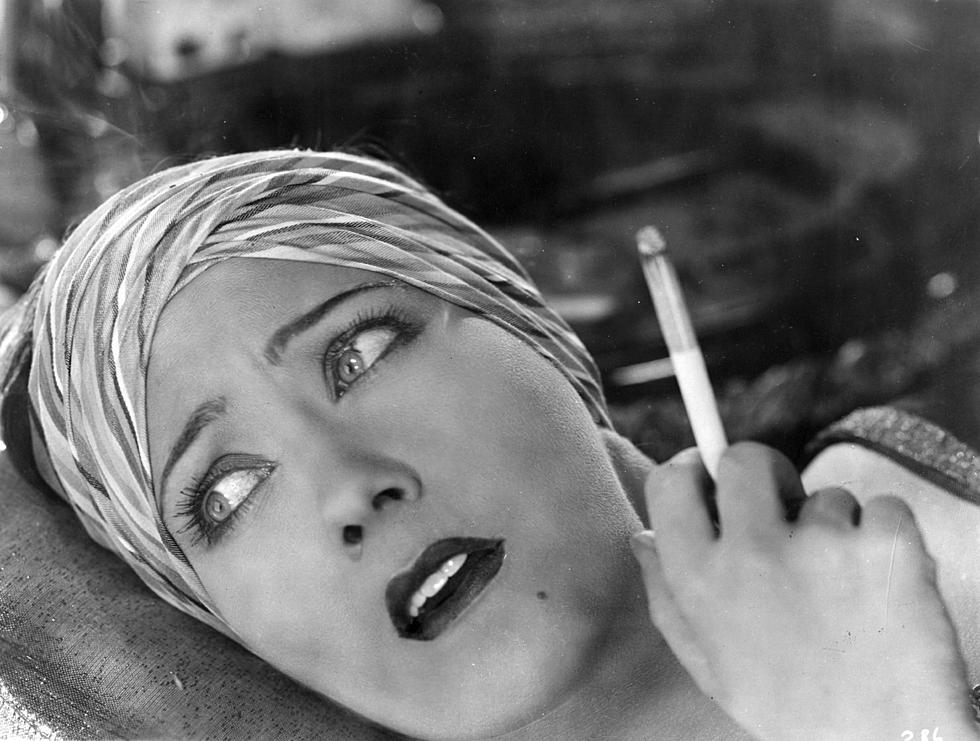 They are just made up characters, why are they so important to us?
Hulton Archive
Growing up, there were shows that we watched that became part of our family.  So much so, that the characters were bigger than life.  Most of us never knew them by their birth names, or the stage names they took on when they started acting.
How many of these TV show characters can you tie to the show they were in?  Who played the part of these characters? Send me your answers via email randall.bogden@townsquaremedia.com and I will see how well you did.
There might even be a prize for the person with the most correct answers.
Television Shows
Captain Benjamin Franklin Pierce
Arthur Herbert Fonzarelli
Sheriff Rosco P. Coltrane
J. Peterman
Captain Merrill Stubing
Archibald "Archie" Bunker
Enid Strict
Captain Jonas Grumby
Sam Malone
Joey Tribbiani
How about different movie characters
Tuco Benedicto Pacifico Juan Maria Ramirez
Don Vito Corelone
Matt Hooper
Rocky Balboa
Sandy Olsson
Lieutenant Dan Taylor
Jor-El
Daniel Hillard
Ellis Boyd "Red" Redding
Mufasa
Here is a sports category for those who want to be challenged.  Name the player and the team (s) they were with:
Black Mamba
Doc Rivers
The Round Mound of Rebound
Babe
Iron Mike
Gronk
TB12
Mr. October
Ochocinco
Money
Performers often go by a single name or nickname.  Do you know their full name?
Cher
Pink
Lady Gaga
Bocephus
Kid Rock
Eminem
LL Cool J
Yahoo Yodeler
Puff Daddy
Snoop Dogg
Who else did I miss?  This is a list of 10 names per category.  If I adopted a nickname for my on air position what should it be?  Who knows, if it is good enough I might re brand myself with a new moniker.  LOL
If you have a story idea or something you want to learn more about, give Randy a call at 406-788-3003 or send me an email at randall.bogden@townsquaremedia.com  Based on this story, it is obvious I need new inspiration……
26 TV Shows We Would Want To See One More Episode Of
Now that the Friends' reunion show is happening, here are some other TV shows that we would like to see just one more episode of.
More From KMON Country 560 AM