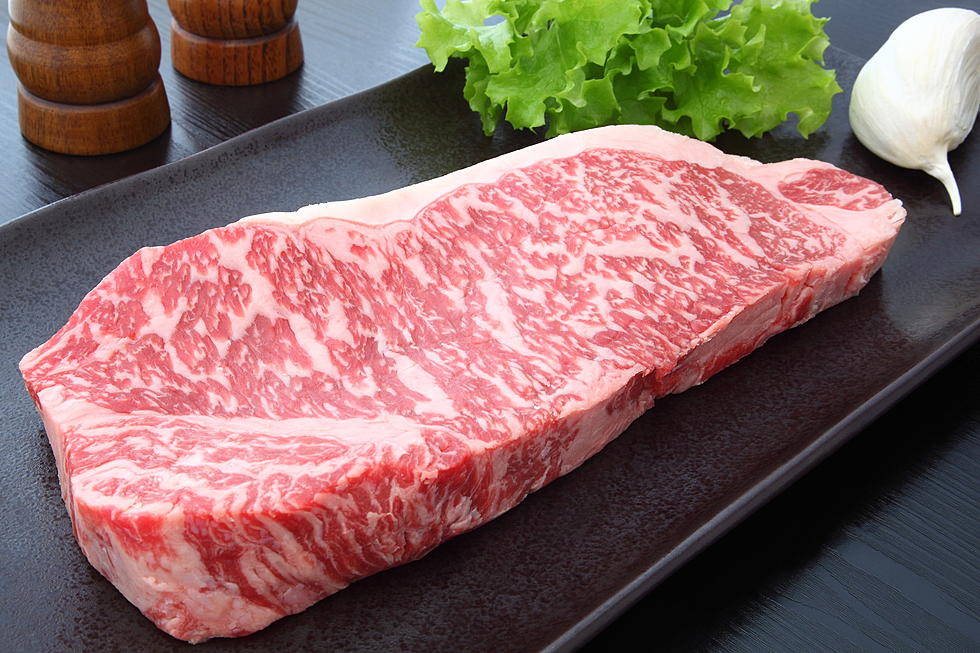 Walter Schweitzer Shares Great News From 121st National Farmers Union Convention
hungryworks
Montana Farmers Union President Walter Schweitzer spent this week in San Francisco at the 121st National Farmers Union Convention.  The following is his report on the trip.
Beef- It's Whats For Dinner!
We're here in San Francisco, together with the National Farmers Union, members from all over the nation. We've had a pretty good experience.
Packers & Stockyards Act
On Sunday (3-5-2023), we had Mike Caddis, the assistant attorney for the US attorney's office in the Antitrust Division, and he talked about some of the cases that they have resolved, pointed out that in the case of the Pilgrim's Pride, that
He believes it's the first time that in history where the US attorney's office, Department of Justice, utilized the Packers Stockyard Act to enforce an anti-competitive practice
successfully. And he assured us that it might be the first, but it won't be the last.
He did visit that they're filing in support of the farmers who are suing John Deere for the right to repair and how it explained that the MOU that was signed, really was meaningless. It it's reassuring to have an administration that really is taking these corporate monopolies to task.
Nancy Pelosi
Sunday evening, we were kind of surprised by a stop by the former speaker of the House, Nancy Pelosi, getting up to speak in front of a crowd. And, you know, she's a city girl from San Francisco, and yet she spoke without notes to a group of farmers about issues that are important to us. And, you know, she's in her 80's, and I was just blown away on what a great job she did speaking to our issues here in San Francisco.
Ag Secretary Tom Vilsack
Then in the morning, we were joined by Secretary Tom Vilsack. And before he spoke, he met with a few of us to talk about some of the things that they're going to be releasing and one of which is the rule on product of USA. And as you and I have discussed before, Randy, the product of USA was a tool that the big four Packers were using to mislead consumers into thinking they were buying beef from the United States when actually they were taking beef in from packing plants in Brazil and Argentina, Australia, Mexico and packaging it here in the United States and calling a product of USA. And they're going to close those loopholes. This rule would require to have that voluntary label to be only used on product that was born, raised and processed here in the United States. So that's a good first step. But we still need mandatory country of origin labeling so consumers can really know where their beef and pork comes from.
Setting Policy at the Conference
The farm bills coming up, so a lot of the things that we're talking about is, is what we want to do to tweak our current farm bill, and so it's right to repair. Critically important for farmers to have the ability to repair their own equipment. The special meat investigator is another discussion that we've been having and the market transparency and there's some policy we just got done talking about how in the case of a bankruptcy that a farmer should have a priority over the big corporations in settling a debt.
California Secretary of Agriculture
The secretary of agriculture (Karen Ross) here in California spoke to us last night. And what a sharp lady and the work that they're doing here in California to improve their food resiliency by helping small farmers market their products direct to the consumers. There was a lot of good ideas that she talked about that I hope to bring home to Montana.
Senator Jon Tester
Senator Tester had this to say about the Rule of Product of the US:
"Montana ranchers produce the best beef in the world, and American families should have the right to know when their food is actually a 'Product of the USA,' or the product of a broken food labeling system. The USDA's proposed rule is a step in the right direction for consumers and producers, but Montanans know that half-measures won't give folks needed certainty at the meat counter. Montana's ranchers hold their beef to the highest possible standard, and after yet another late-reported BSE case in Brazil, folks in the Treasure State need Mandatory Country of Origin Labeling to ensure transparency and fairness in the market for producers and consumers alike."
If you have a story idea or something you want to learn more about, give Randy a call at 406-788-3003 or send me an email at randall.bogden@townsquaremedia.com
There Once Was A European Tourist Who Spent 3 Days Believing Bangor, Maine Was San Francisco, California
The twisted tale of Erwin Kreuz, a tourist turned celebrity who mistakenly believed Bangor, Maine was San Francisco, California.
A Scenic Tour of LEGOLAND California Resort
---
More From KMON Country 560 AM