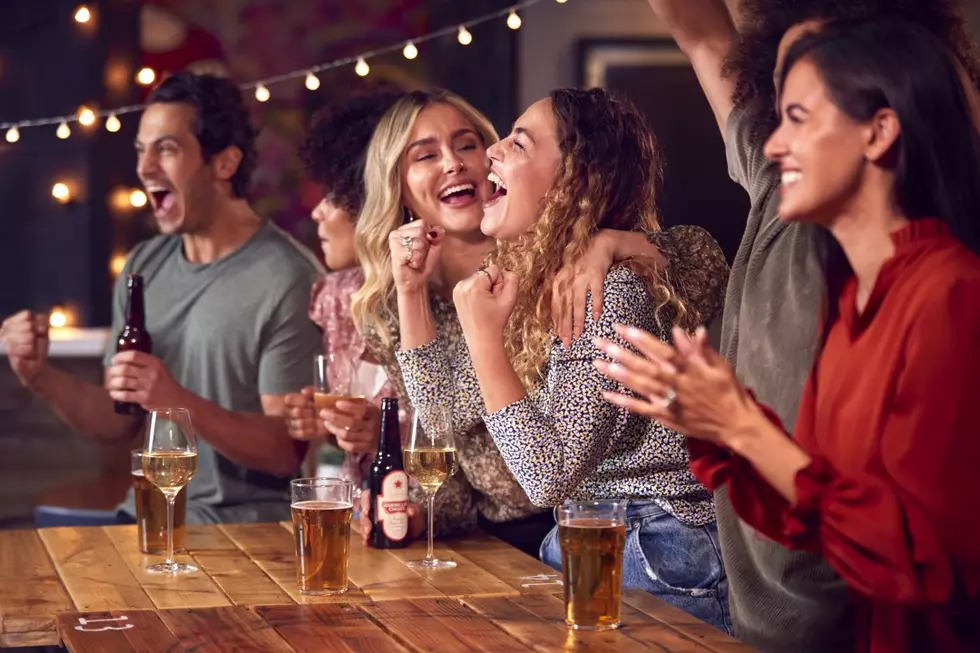 MONTANA LOVES VODKA AND WHISKEY. SOUNDS GOOD TO ME, CHEERS!
iStock via Getty Images
The other day I was doing research on another subject and I came across something that I thought was pretty interesting.  Do you know what the highest selling hard liquor is in Montana?  I would have thought whiskey, or Whisky as some spell it.  It is actually Vodka and the number one selling Vodka in Montana is Tito's, made in Austin, Texas.
Over 44,000 cases of Tito's were sold in Montana in fiscal year 2022.   This is according to the Montana Department of Revenue.  I think Tito's is one of the best Vodka's around.  But it can be a bit pricey.
Second in Montana Sales is Black Velvet Whiskey with about 42,000 cases sold.
Third in overall sales is Fireball Whisky with over 41,000 cases sold.  I have tried it and it is good.
Next up is Pendleton Whisky,  31,000 cases sold in Montana in fiscal year, 2022.
Nikolai Vodka is another winner in Montana with over 25,000 cases sold.
Platinum Vodka comes in as Montana's fifth best seller with about 16,500 cases sold in fiscal year 2022.
Next on the list is Captain Morgan Spicy Rum.
The ever popular Jack Daniel's, black label made the list with about 14,000 cases sold in fiscal year 2022.
So, those are the top sellers in Montana according to the department of revenue.  Maybe this will give you some ideas for the holidays.  Cheers!
More From KMON Country 560 AM