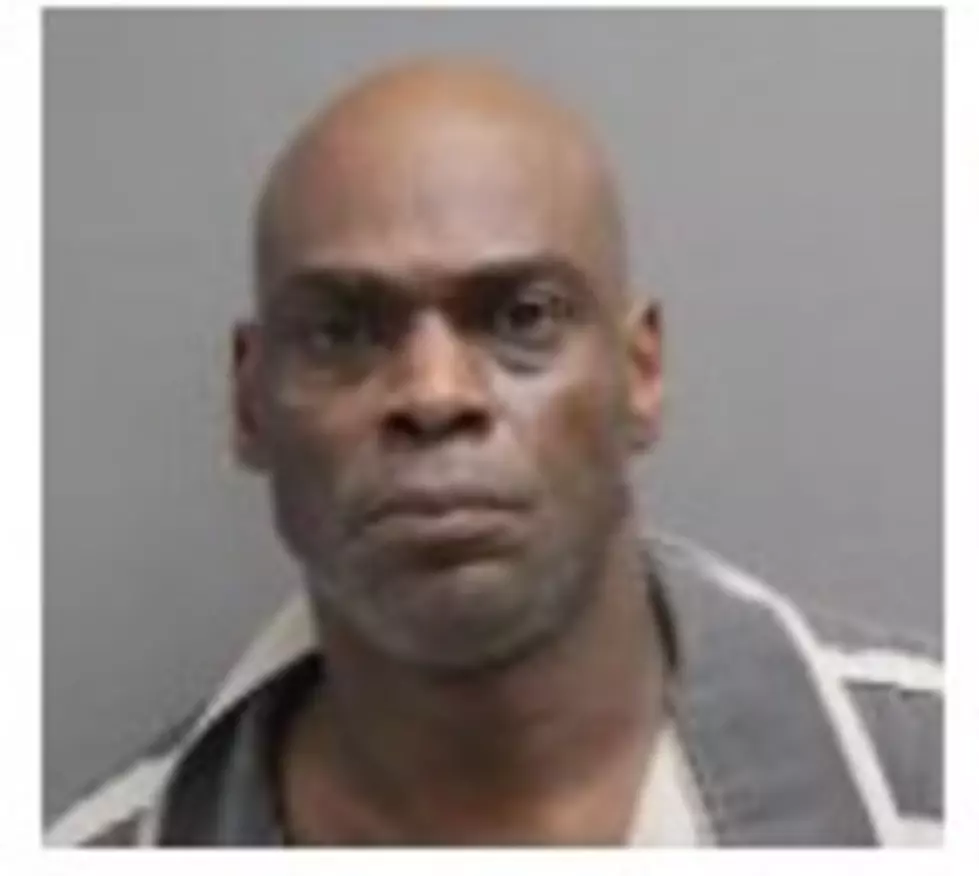 AN ARREST HAS BEEN MADE IN A YEAR OLD GREAT FALLS MURDER CASE
Mug shot from Cascade County Jail roster of Raymond Durham
The Cascade County Attorneys Office says a 60 year old Great Falls man has been charged with deliberate homicide resulting from the shooting death of a man in January of 2022.  District Attorney Josh Racki tells 560 KMON that Raymond Durham has been arrested for the shooting death of 41-year-old Jeremiah Garrett lll.  His body was found near a house along 2nd Avenue south.
Racki says Durham reportedly shot Garrett after he was seen spray painting something on Durham's house.  Racki says they were able to match a gun that Durham had to the bullet found in Garrett's body.  That match came after a ballistics test at the FBI office back east.
Apparently Durham has changed his story to police according to a copy of the charging document in the case. Below is an actual statement from the charging document.
the Defendant stated that he heard someone "fighting outside of [his] house" and that "there [was] a guy out there lying on the ground." When the dispatcher asked the Defendant if the individuals involved in the disturbance were still present, the Defendant said, "I don't know, sir, I just heard a lot of commotion out there and I heard a big old boom and I looked out there and my motorcycle is lying on the ground and there's a dude lying on the ground."
The Defendant told detectives that at some point he noticed his motorcycle was on the ground. The Defendant said he went outside to check on his motorcycle and that was when he noticed a male lying in his yard. The Defendant claimed he did not know the male, but the Defendant said he believed the male was intoxicated. The Defendant's story changed and now the Defendant claimed he did not hear or see anything related to the disturbance he reported.
We are also learning today that Durham has a record and it is a record that prohibits him from possessing a gun.  Apparently this stems from federal charges.  Durham is being held in the Cascade County Jail on a $500,000 bond.
More From KMON Country 560 AM