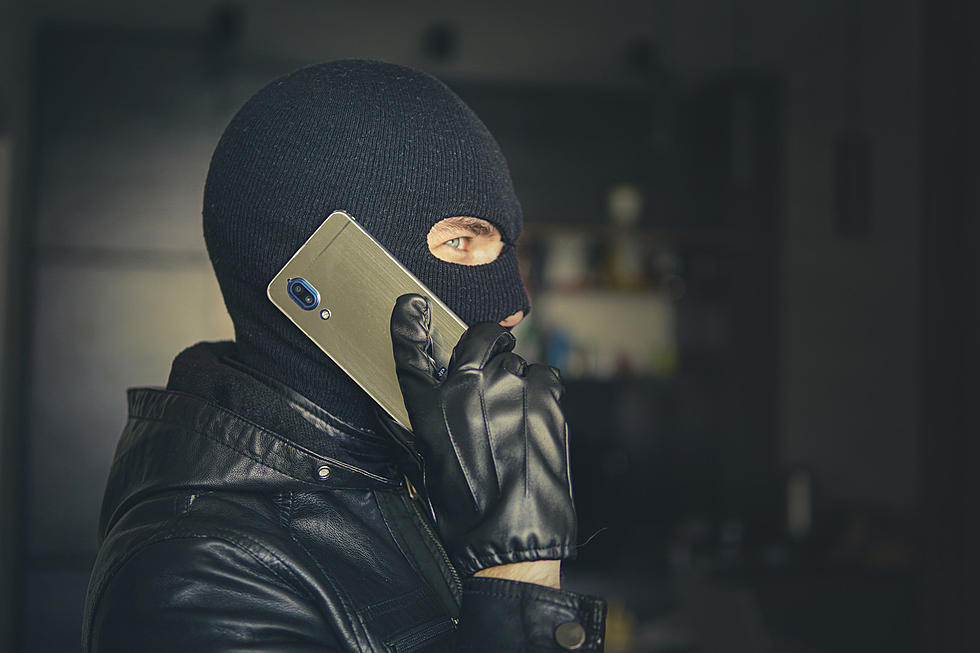 Better Known As (Enter Name Here) Is The Only Name We Know
Diy13
Stage names are how we know most of our favorite actors. In fact, most of us never learn that the actor we have followed for so many years was actually born with an entirely different name.
Each day during our morning show Baker Bob, Pat and I highlight celebrity people born on that particular day. Here are famous people born in March with an assumed name.
Theodor Geisel better known as Dr. Seuss (1904- 1991)
Desiderio Alberto Arnaz y de Acha III better known as Desi Arnaz - Ricky Ricardo (1917- 1986)
John Francis Bongiovi Jr better known as Jon Bon Jovi (1962- current)
Ray Mancini better known as Boom Boom Mancini (1966- current)
Edward Leo Peter McMahon Jr better known as Ed McMahon (1923- 2009)
READ HERE TO SEE THE PEOPLE WITH A JANUARY BIRTHDAY
Brian Gerard Kaelin better known as Kato Kaelin (1959- current)
Carlos Ray Norris better known as Chuck Norris (1940- current)
Lonnie Rashid Lynn better known as Common (1972- current)
William Edward Crystal better known as Billy Crystal (1948- present)
Rigdon Osmond Dees III better known as Rick Dees (1950- present)
Thelma Catherine Nixon better known as Pat Nixon, former First Lady (1969-74) (1912- 1993)
READ ABOUT STAGE NAMES OF PEOPLE WITH JANUARY BIRTHDAYS
Joseph Levitch better known as Jerry Lewis, MDA Telethon (1926- 2017)
Maewyn Succat better known as Saint Patrick's (461- unknown)
We are all Irish on St. Patrick's Day!
Dana Elaine Owens better known as Queen Latifa (1970- current)
Jerry Reed Hubbard better known as Jerry Reed (1937- 2008)
Shelton Jackson Lee better known as Spike Lee (1957- current)
Reginald Lucien Frank Roger Watts better known as Reggie Watts (1972- current)
Erich Weiss better known as Harry Houdini (1874- 1926)
Everyone Loves Magic
Stefani Joanne Angelina Germanotta better known as Lady Gaga (1986- current)
William Orville Frizzell better known as Lefty Frizzell (1928- 1975)
I am sure there are many more that were born in March, but these are the people we honored during what's up. If you know of others, email them to me and I will add them to the list.
If you have a story idea or something you want to learn more about, give Randy a call at 406-788-3003 or send me an email at randall.bogden@townsquaremedia.com
13 Famous People Who Went Missing and Were Never Found
Discover 13 famous people and celebrities who went missing, below.
More From KMON Country 560 AM