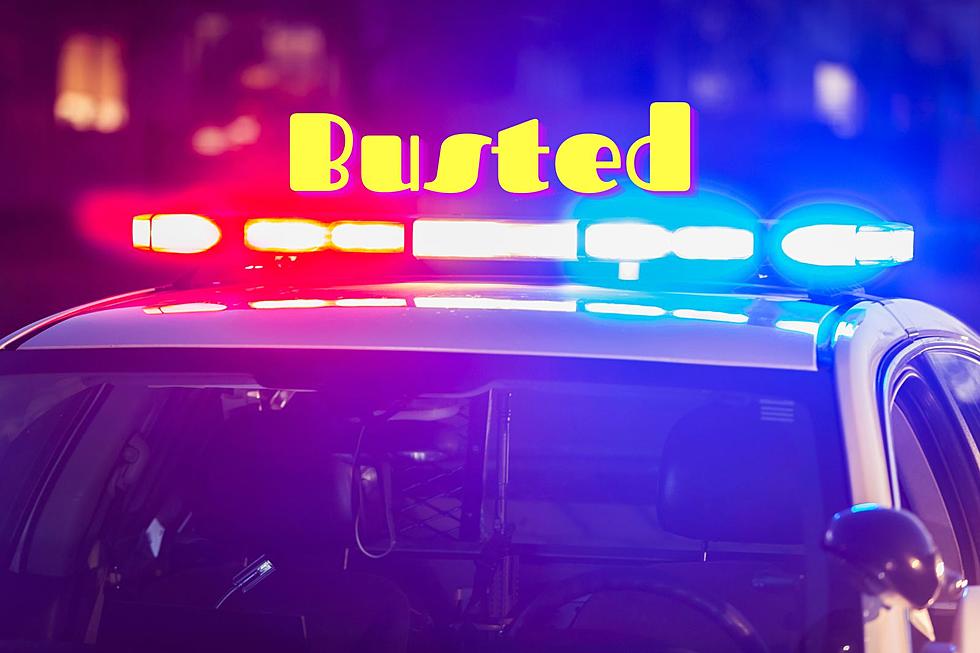 California man Busted In Great Falls For Selling Fentanyl.
Canva
Most of the Californian's that come to our great state of Montana come hear because of its beauty and to take a vacation.  But not 37 year old Casey Ream.  He came specifically to sell Fentanyl right here in Great Falls.
Ream found himself in a Great Falls Federal Courthouse Friday pleading guilty to possession with intent distribute the drug.  He also pleaded to a charge of being a prohibited person in possession of a firearm.  He now faces as much as 20 years in a federal prison.
The Russell County Drug Task Force started following Ream when he would  come to Great Falls and in October of last year they busted him.  Ream was arrested in his vehicle and inside police found several fentanyl pills, a bundle of more than $6,000 in cash and a lock box that contained several thousand fentanyl pills and multiple rounds of ammunition.  Police then searched a home he had been living at here in Great Falls and they found an AK-style rifle with a high capacity magazine that had been reported stolen out of Washington State. Authorities also found three 9mm pistols.
Cascade County Mug Shots.
Ream later admitted to authorities that the guns found in the Great Falls home were his and so were the large quantities of fentanyl pills.  Ream also admitted in later interviews that he was a man with several felony convictions and is prohibited from possessing a firearm.
This Great Falls Woman Allegedly Stole A lot of Cash.
Ream has ties to Monterey and Seaside,  California and most of his prior convictions came from that state.  He's set to be sentenced on August 17th here in Great Falls.
Montana Laws
Montana laws on the books, that are... interesting.
More From KMON Country 560 AM