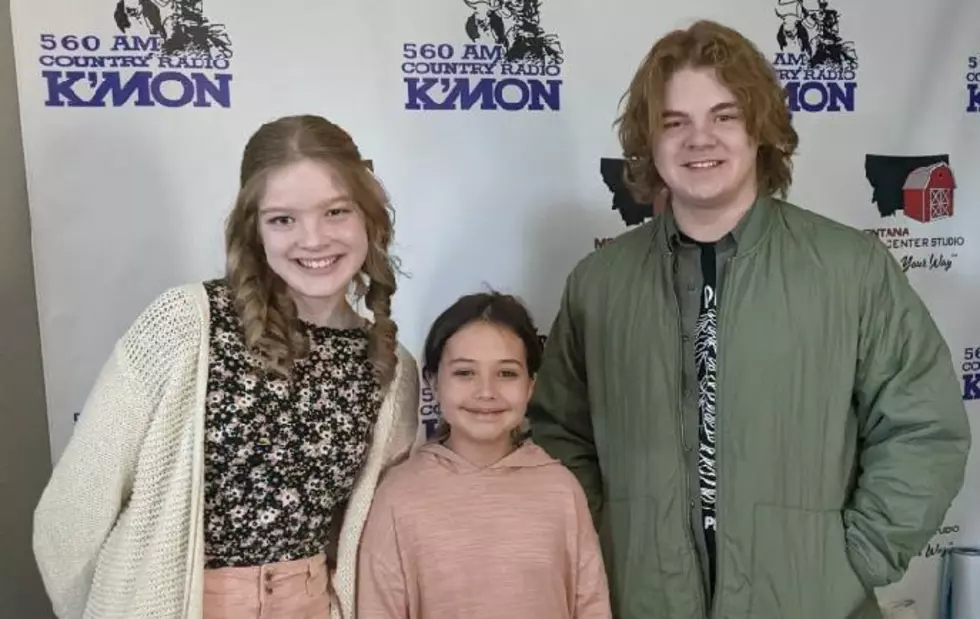 Great Falls set to enjoy several performances of Beauty and the Beast
Becky Nelson
CMR Drama Club is bringing Beauty and the Beast to Great Falls and you don't want to miss it! First performance is December 1st, 2022 at 7:30 PM.  Additional performances can be seen on Friday December 2nd, 2022 at 7:30 PM, Saturday December 3rd, 2022 at 2:00 PM, Thursday December 7th, Friday December 9th and Saturday December 10th, 2022.  All three of these programs will be at 7:30 PM.
Here is a small snippet of some of the great songs you will hear:
All of the performances will be at the Bill Williamson Auditorium on the CMR Campus located at 228 17th Ave NW, Great Falls.  Tickets can be purchased ahead of time by calling 406-268-6117 or at the door.
Cover photo Left to Right: Belle played by Ireland Osentowski, Tea Pot played by Jane Dattilo and Beast played by Markus Van Tassell.
For those that are not familiar with Beauty and the Beast it is a Disney tale about a prince that has been cursed by an evil witch and a young lady that ends up as a prisoner in the prince's castle.  It is a love story that features several songs along side dancing.
CMR Drama is led by instructor Chris Evans.  His program puts on one or two programs each year. This program includes younger performers for local schools here in Great Falls.  I have talked with several of these performers over the years and many go on to continue their acting, singing and dancing careers is college and beyond.  Each member of the cast spends many hours practicing their roles and training to provide the audience with an incredible performance.
Here is a Gallery of some the best Animated Disney Movies Made
The Best Animated Shorts on Disney+
Can't find time for a feature-length cartoon? Check out these great shorts streaming on Disney+.
More From KMON Country 560 AM